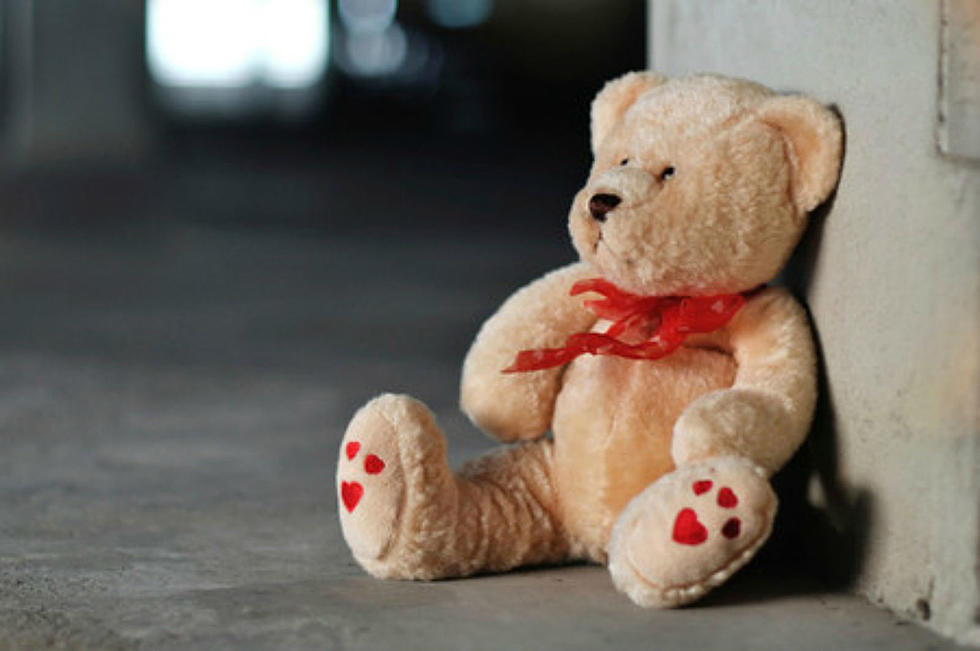 The Most Adorable Road Race in the Entire Universe Takes Place in New Hampshire
Credit Think Stock
Sunday, July 1, 2018, Clark's Trading Post is going to be overtaken by bears! You're saying, well, there are bears at Clark's Trading Post all the time, it's kinda of their thing, 2k.
Yes, however...on Sunday, July 1, 2018 it's Clark's Running of the Bears...Teddy Bears!!
It's a 5k for humans, but the catch is in order to participate, you HAVE to run with a teddy bear.
The race will start and end at Clark's and proceeds will benefit the Linwood Ambulance Service in the Lincoln and Woodstock communities.
You can register on Clark's Trading Post website. All runners will receive a complimentary ticket to Clark's to use during their 2018 season as well as a 'Running of the Bears' t-shirt.