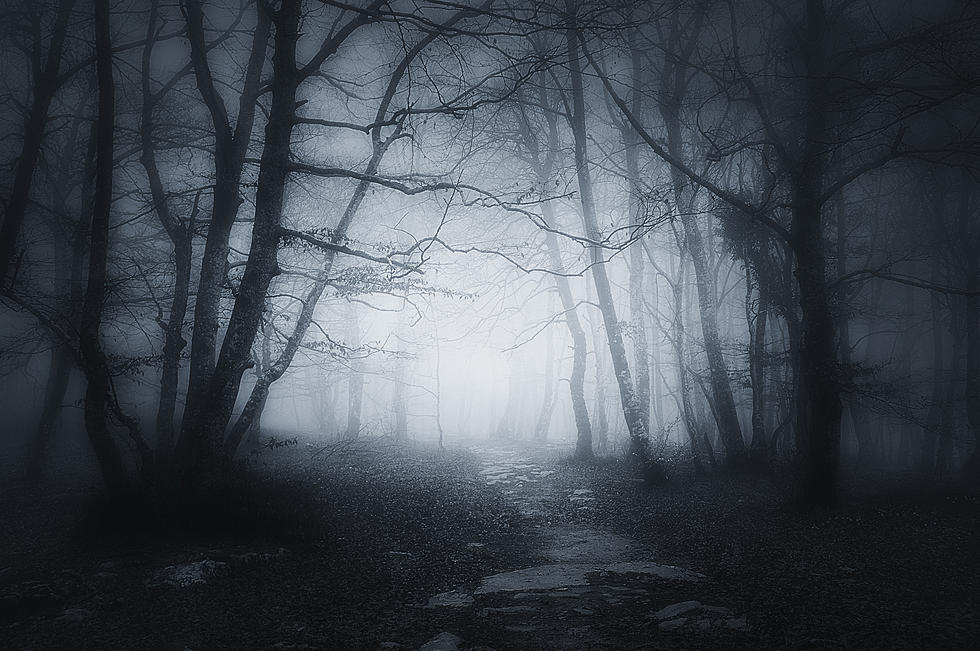 The Spooky and Unforgettable Tale of Nancy Barton Hiking Through Crawford Notch. Is it Haunted?
Mimadeo
Haunted Forest? If you want a Great Hike Through Virgin Forests Beware of Ghosts
There is some beautiful hiking located within the county of Grafton and Carroll in the White Mountain forest of New Hampshire. I was thinking about taking a hike on the Nancy Brook Trail, but it is rated as "hard" on called alltrials.com.  It might be a bit tough for me as I am not a hard-core hiker but when I started doing some looking around the internet for info on the hike, I was super intrigued.
According to legend, it is haunted
It begins with the tragic tale of Nancy Barton.  Back in 1778, Nancy Barton worked for Colonel Joseph Whipple as a servant on the farm in Jefferson, New Hampshire. There Nancy fell in love with one of the farmhands named Jim Swindell.  It wasn't long before the 16-year-old Nancy was proposed to by Jim and they decided to build a life together in Portsmouth.  Nancy gave her life savings to Jim for safekeeping which was cool because they were going to be married, right?  Colonel Whipple had other plans according to outdoors.org.
The Colonel was a fierce supporter of the American cause of Independence and thought Jim would make a nice soldier for the Revolutionary war effort against the British.  He convinced Jim to head off to war with him and Jim used Nancy's life savings to purchase the uniform for the army.  Nancy could hardly believe the news. Surely, he would not leave her.  She chased after him, hoping to make him come back and set off through Crawford Notch in the winter of 1778 in search of her true love to talk some sense into him.  Everyone tried to convince Nancy not to go after Jim, especially in cold weather, but off she ran, unprepared without food or water on what she thought would be a short trip to bring her lover home.  I can't imagine hiking for 20 miles in a long dress with no hiking shoes through the snow, but love can make a person do strange things.  After 20 miles of trotting through the snow-covered hills, she came across the sign of an old fire.  She thought surely she must be close to her love, so she plowed on.  At some point, her dress got wet and she sat down on a rock near a brook to rest and froze to death.  A search party that was sent out found her body and she is buried near the brook.
Hikers have heard screams in the woods
Hikers in the area for hundreds of years have heard laughter and screams in the area.  Is it Nancy's ghost?  At least Jim got his comeuppance.  Upon learning of Nancy's death, he had a complete psychotic break and died in a psychiatric hospital according to outdoors.org.  I may take this hike, but not alone.
speaking of ghost and scary stuff
How Many in America: From Guns to Ghost Towns
Can you take a guess as to how many public schools are in the U.S.? Do you have any clue as to how many billionaires might be residing there? Read on to find out—and learn a thing or two about each of these selection's cultural significance and legacy along the way.
These Are 45 Pictures Of What New Englanders Say Makes Them Smile