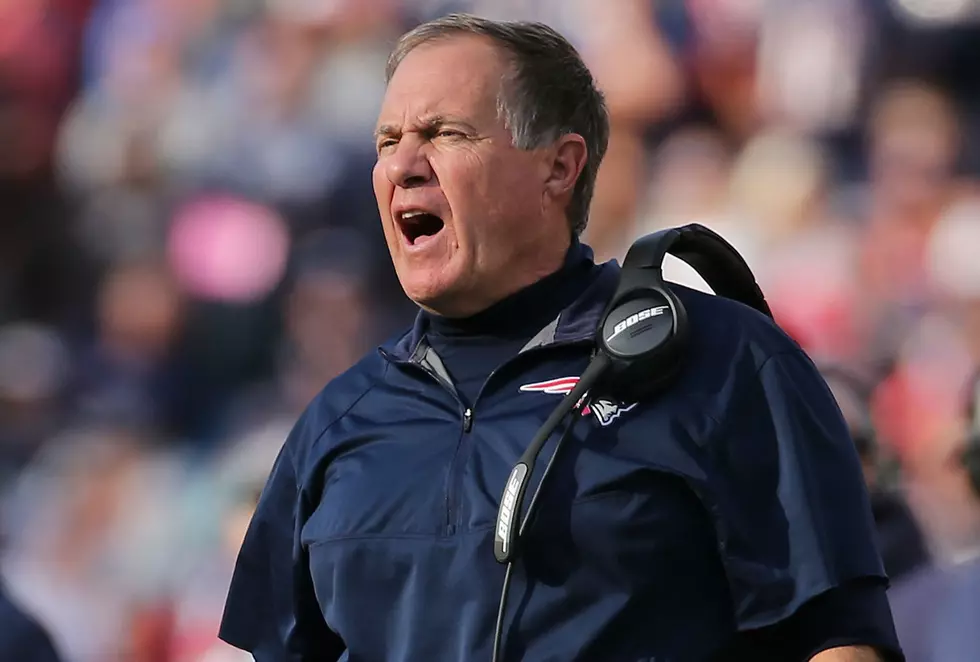 This is a Video I look Forward To Every Year After Football Season Ends
getty images
For some people, it's wanting to see the Lombardi trophy. For others, they want to head to the Duck Boat parade. But for me, this video is one of the things I look forward to the most at the end of every NFL season.
It's that time again for the yearly 'A Bad Lip Reading,' and the 2019 version, along with all the others, does not disappoint.
Yes, there are a few players (and coaching staff) from the New England Patriots that make appearances in the video, but this comedy gem does not forget anyone. Teams across the league and some of the refs are featured as well!
So, when you have roughly eight minutes to sit back and take a break, slide those headphones on and giggle away at the 'NFL 2019 - A Bad Lip Reading!'