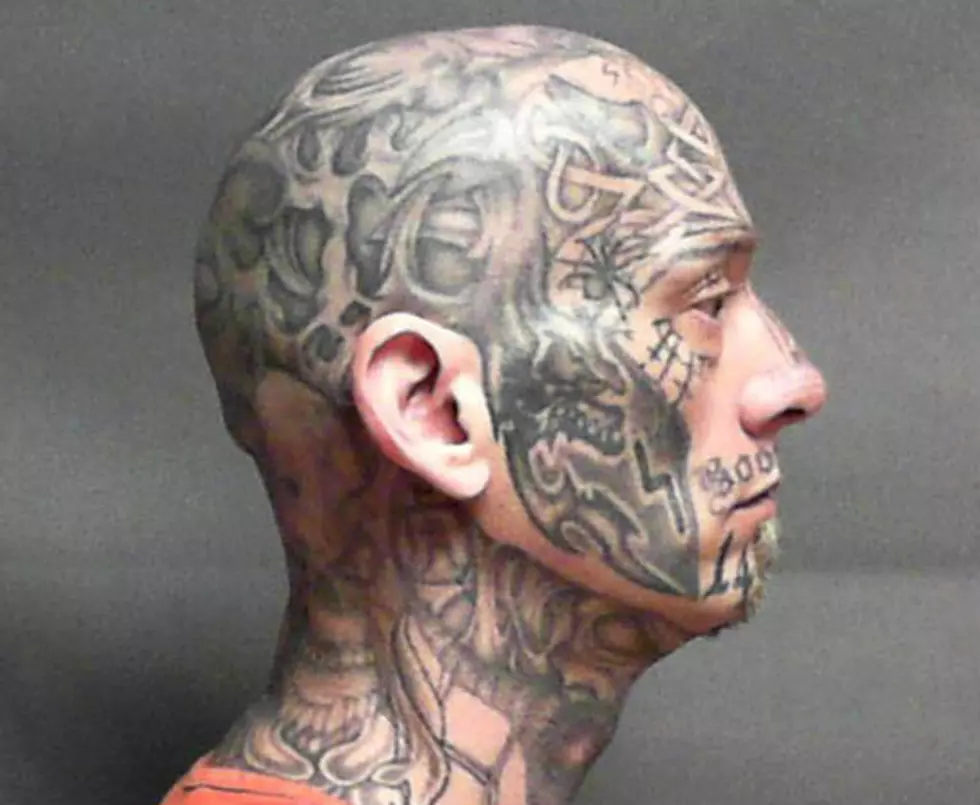 U.S Marshals Search For Heavily Tattooed Fugitive
U.S. Marshals photo
(Concord, NH) - The U.S Marshals New Hampshire Fugitive Task Force is looking for 42 year old Eric Judkins who failed to return to the Hampshire Half-Way House in Manchester Monday night.
Judkins had been serving part of a 27-month sentence for a serious assault that occurred while he was in federal prison.
This assault on another inmate came as Judkins was serving time for a 1999 bank robbery.
Judkins is described as a heavily tattooed white male, 5 feet 10 inches tall and weighing 160 pounds.
If you have any information about Judkins whereabouts, contact Deputy U.S. MarshalBrandon Wilson at (603) 225-1632.