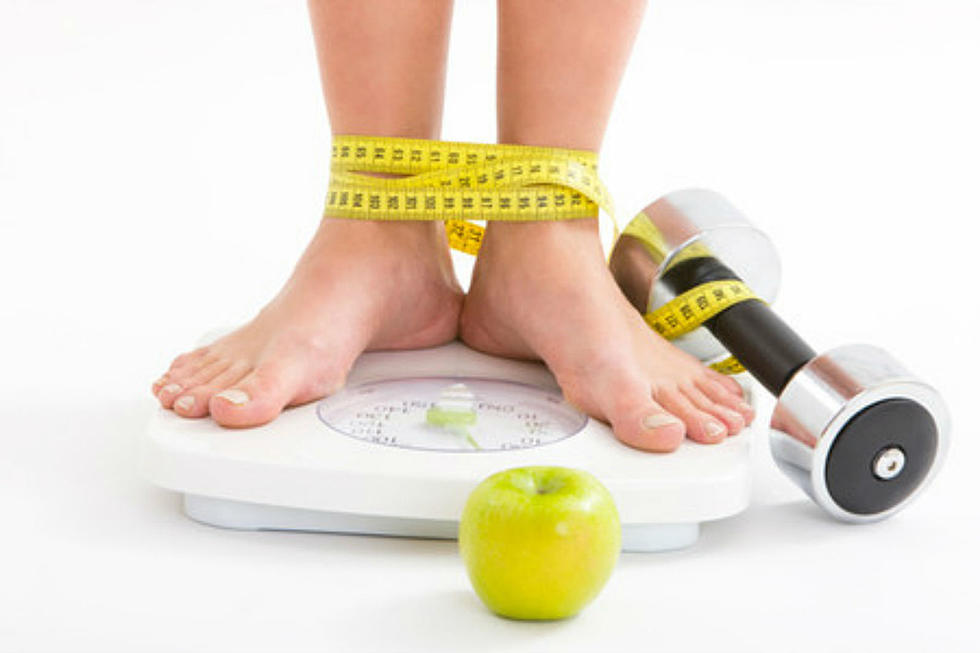 Well-Known Weight Loss Program with Many NH Locations Making Massive Changes
Credit Think Stock
After decades in the weight-loss marketplace, a well-known brand is changing things up. So what does this mean for you?
More than likely, you or someone you know has at one point or another been a member of Weight Watchers. The program has been around for over 55 years.
Well, Weight Watchers announced today that going forward, they will now be known simply as, WW. Their new mission, according to an email sent out to members (like me) is that instead of focusing mainly on weight, they want to inspire healthy habits for real life.
The email goes on to say their fresh new look will be showing up in different ways and different places over the coming days and weeks.
In the email, WW Ceo and President, Mindy Grossman says:
We will always have the best weight-loss program on the planet, but now we're putting our decades of experience in behavior change to work for an even greater mission. We are becoming the world's partner in wellness. No matter what your goal is—to lose weight, eat healthier, move more, develop a positive mind-set, or all of the above—we will bring you science-based solutions that fit into your life. As a reflection of our new mission, we are moving from Weight Watchers to WW —a mark that's rooted in the familiar but reimagined to welcome everyone who seeks to be healthier, not just manage their weight.

There are dozen of WW meeting locations across the Granite State. If you want to learn more about the changes that have started at WW, you can find more information on their website.