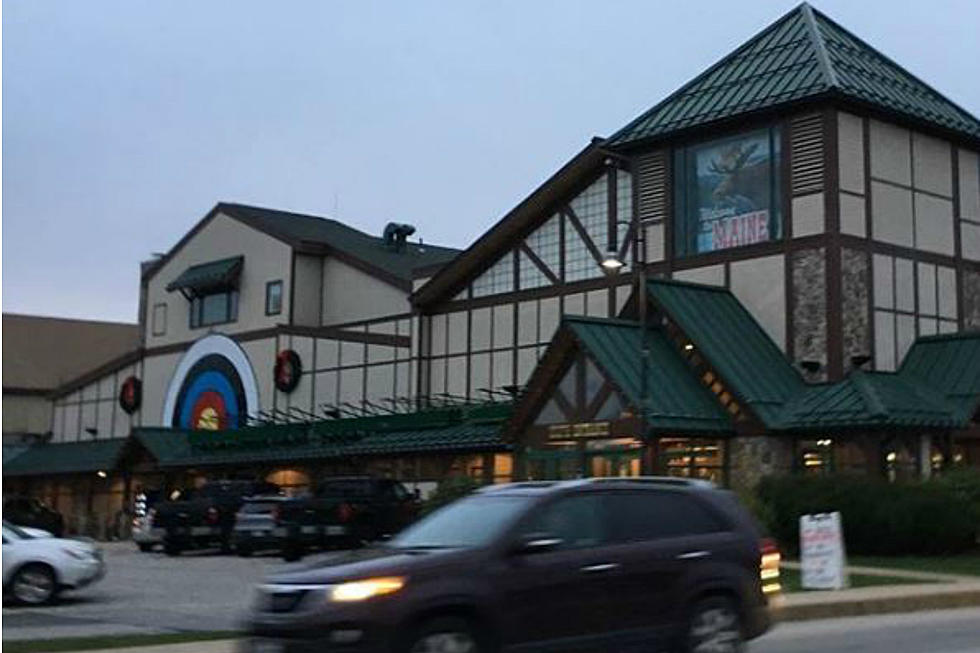 10 Stores in Maine & NH Where We Could Easily Spend $10,000
aleceia via Instagram
If you haven't heard, CHIO AND KIRA'S CASH COW IS BACK, BABY! Yup, I am referring to myself in the third person, nothing to see here. We give you 10 code words every week day and with each code word you have a chance to win anywhere between $1,000 and $10,000! The more code words you enter, the better your chances are to win.
We love making it rain cold hard cash for our listeners, especially after the dumpster fire year we just had! Today Chi Chi and posted the question, "If you won $10,000 with Chio and Kira's Cash Cow and could only spend it at one store, what store would you choose and why?
Here's what Chi said:
My answer is Target and nobody is surprised!! lol
Many of our listeners want to use their winnings to help out local businesses! I love that so much. Here are 10 local stores that we could easily spend $10,000 at.
Paul Bartlett is heading straight to Kittery Trading Post!
Autumn L Elliott said she is heading New Style Homes in Rochester to make a payment on her house.
Kasey said after year we've had she could easily drop 10 grand at NH State Liquor and Wine Outlet! haha you said it, sister!
Amelia is heading to Souhegan Valley Motorsports to buy a sweet jet ski just in time for Summer!
JC Mcleod is heading to Seacoast Harley-Davidson. Need we say more?
Don is going State Street Discounts in Portsmouth
Celeste Malloy is going to Mainely Tubs and treating herself to a hot tub
Susan Sebzda-Anderson said she would go to Landscaper's Depot in Kingston, NH for yard & garden upgrades
Janet Merkley said she would spend her winnings at Wentworth Greenhouse in Rollinsford to do a complete garden makeover!
Vanessa Hall is going to Log Cabin Tack in Hooksett, NH to Buy all new stuff for her horse!!
If you win $10,000, what local business are you hitting up?
Here are 50 of your favorite retail chains that no longer exist.
50 Famous Brands That No Longer Exist