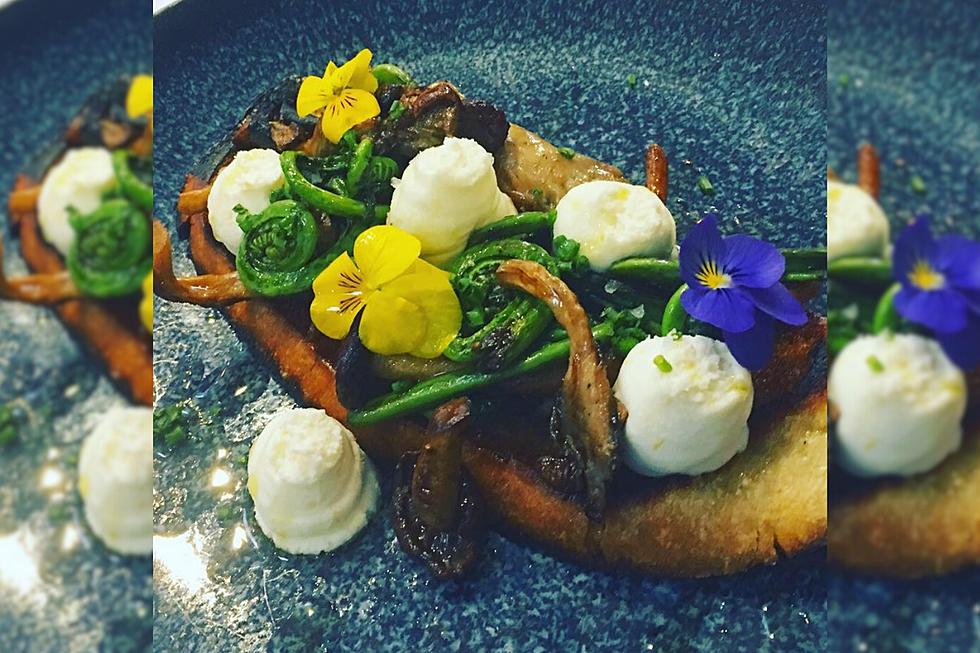 Only 28 Seats Sets This Hidden Gem Apart in Exeter, New Hampshire
otis via facebook
I love finding hidden gems, especially when it's food-related.  Hidden gems are common knowledge to locals, but not necessarily the rest of the world.  That's exactly how I found this one.
I was perusing over comments on one of my favorite Facebook groups, when this review of a tiny restaurant in Exeter, New Hampshire, popped up.  There in black and white were the words "hidden gem", which totally caught my attention.
Then I kept reading, and over and over, locals and Seacoast foodies were raving about this restaurant.
How could I have missed it?  My husband and I love dining in places where we can really savor the food and take our time.  A two-hour dinner is divine to us.
This restaurant is small but mighty when it comes to reviews.  They're only open Thursday through Saturday with two seatings at 5:30 pm and 7:30 pm, featuring a five-course meal.  Often there are more than five courses, depending on what is available that's locally sourced.
Of course, we are talking about Otis Restaurant, in Exeter.  They only take reservations, so you can't just walk in and get a table.
Reviews on the Seacoast Eats Facebook page are phenomenal, and the menu changes weekly.
The chef really takes a lot of pride in plating! Nice job!

One of the best restaurants on the Seacoast! The chef's menus is always top notch.

Otis is the best restaurant in NH! Chef Lee is amazing!

I have been eating Lee's food for decades. He is a perfectionist, and remember, he was the executive Chef at Arrows. Also, he brings a California ethos and passion to his food, be it the best hamburger to the most delicious prix fixe meals.
Chef Lee Frank owns Otis, and also Lee Frank's in South Berwick, Maine.  The chef takes pride in presentation, as well as customer service and satisfaction.
The restaurant is right across from the gazebo in the center of Exeter.  Make reservations for Otis now, because the secret is out.
15 Ridiculous Myths about New Hampshire that People from Other States Believe
It's crazy how little we know about states that aren't ours. Here are some of the ridiculous myths that people from other states believe about New Hampshire.
Offbeat adventures: Travel to the coolest hidden wonders in every U.S. state
Fuel your offbeat travel dreams.
Stacker
found the coolest hidden wonders in all 50 U.S. states (plus D.C.) using data from
Atlas Obscura
.
[WARNING: Under no circumstances should you enter private or abandoned property. By doing so you risk bodily harm and/or prosecution for trespassing.]