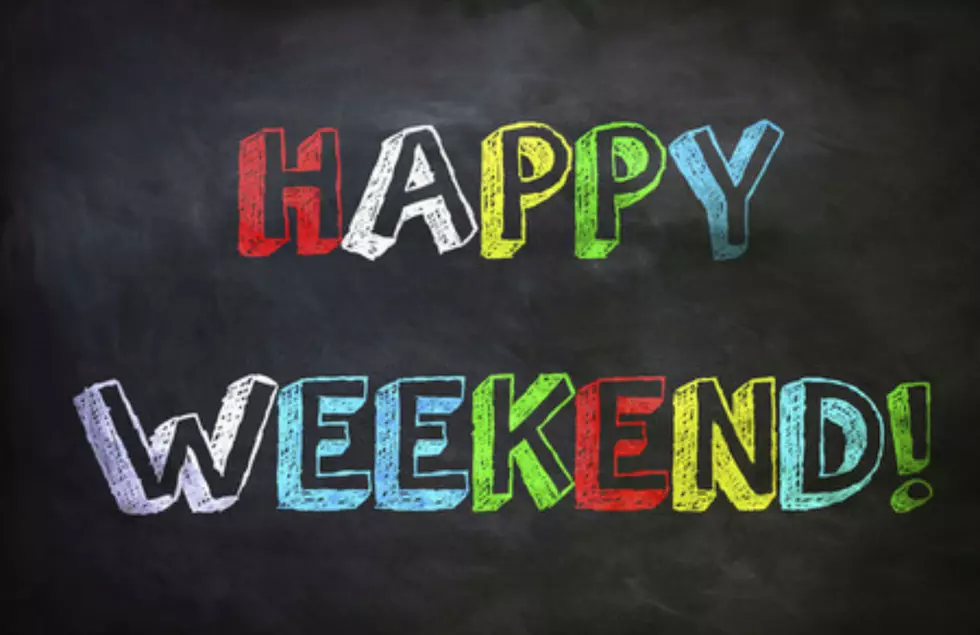 5 Amazing Ideas to Keep You Busy in New Hampshire this Weekend
Credit Think Stock
If you're looking to hang out in the great state of New Hampshire this weekend, we have some pretty awesome ways for you to keep yourself busy!
Saturday, June 9th is the start of Laconia Bike Week. It runs through Father's Day weekend. This is the 95th year of the nation's oldest bike rally (Get info here).
Saturday, June 9th, you can join WOKQ's Andy Austin at Cardi's Furniture and Mattresses on Route 1 in Seabrook. Andy will have a limited number (and sizes) of the highly coveted WOKQ/AutoFair NEON TEE's! Stop by and say hi to Andy between 11a-1pm.
Sunday, June 10th, Rascal Flatts return to the Bank of New Hampshire Pavilion in Gilford! Gary, Jay and Joe Don put on a fantastic show and they're also bringing Dan & Shay and Carly Pearce along! Tickets are available now.
Sunday June 10th is the World Ocean Day Family Festival. Seacoast Science Center is celebrating World Ocean Day with a free family festival