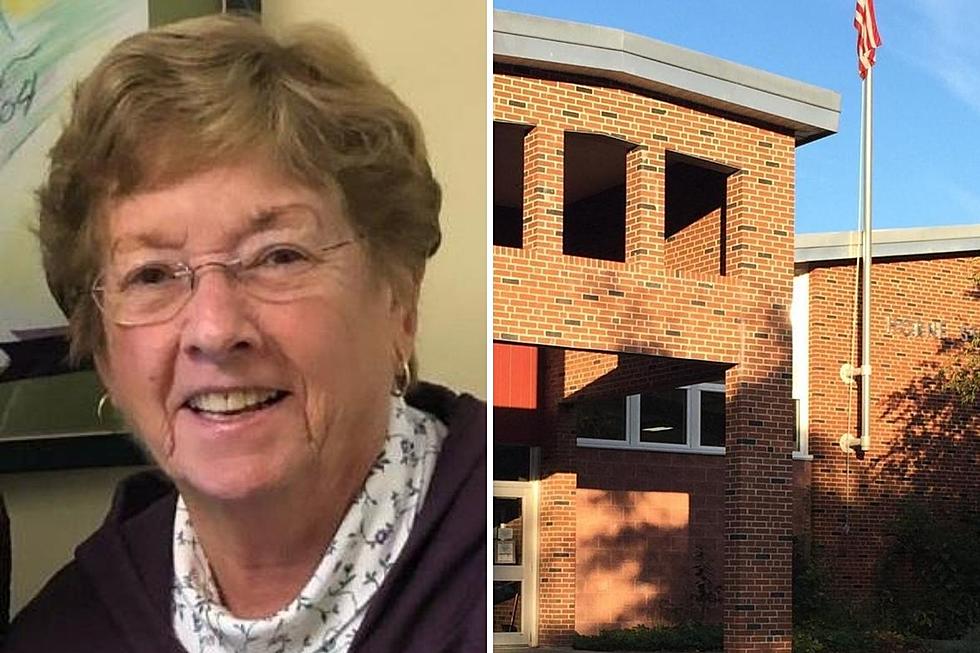 A 'Genuinely Caring Person' Gets Added to Dover, NH School's Name
Frances "Fran" Hopkins, Horne Street Elementary School (City of Dover)
The Dover School Board voted unanimously Monday to add the name of Frances "Fran" Hopkins' name to the Horne Street Elementary School where she was much more than a school nurse for 26 years.
Board chairperson Amanda Russell told Seacoast Current the new name of the school has not been determined but will be in place after discussion with Hopkins' family when classes start in September. District policy dictates the name must include the location of the school.
Hopkins died from COVID-19 in 2020. Before her retirement in 2016, she was more than just a school nurse.
"She was the medical person for the staff too. She was everybody's go-to. She worked with organizations to make sure students had school supplies. That they had winter coats. They had boots. That they had food. She donated out of pocket or would make arrangements to get families furniture," Russell said.
People knew that someone was helping out students and their families but for a long time didn't know Fran was behind it all.
"She went above and beyond. It went under the radar for a long time. People knew things were happening but they didn't know Fran was the one making them happen. She was just a genuinely caring person that just wanted to help people and make their lives a little brighter," Russell said.
Carrying on a Legacy
Fran's daughter got to work at the school before her mom's retirement and is still an active teacher.
"It's really special that they got to work together and now her daughter can continue working in a building that's going to carry her mom's legacy," Russell said.
Russell said that she has yet to meet someone who knew Fran who didn't speak highly of her.
"She was a good person," Russell said.
Contact reporter Dan Alexander at Dan.Alexander@townsquaremedia.com or via Twitter @DanAlexanderNH
LOOK: What major laws were passed the year you were born?
Data for this list was acquired from trusted online sources and news outlets. Read on to discover what major law was passed the year you were born and learn its name, the vote count (where relevant), and its impact and significance.