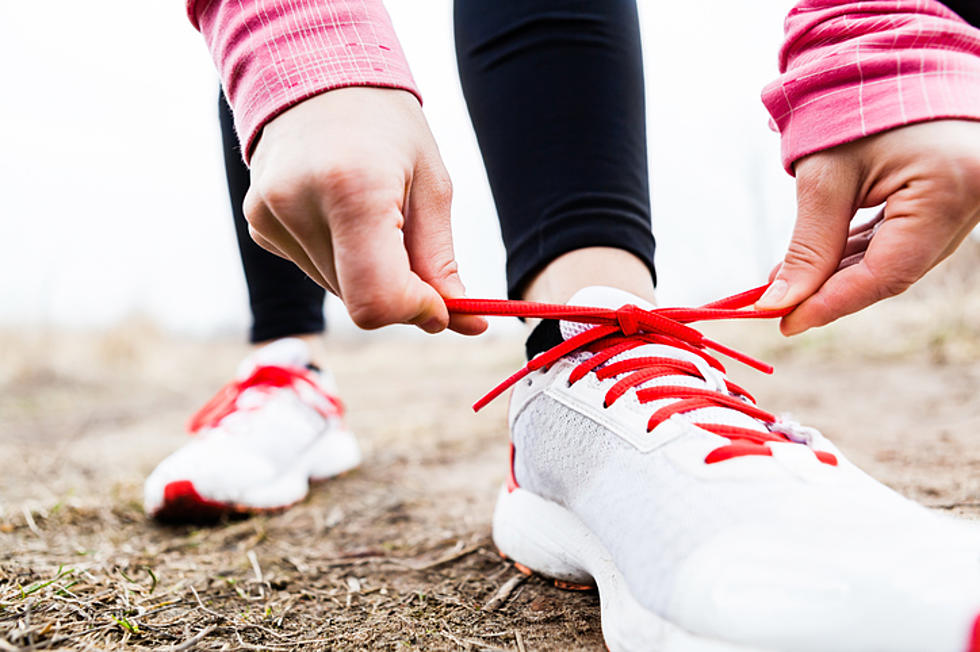 A New England State Has The Fastest Runners In The USA
ThinkStock
Even if it's tougher to run year-round, this state is outpacing the rest of the country.
With Boston Marathon months behind us for 2019, Massachusetts runners are still the fastest in the nation, according to Boston.com. Based on data results from more than 16,000 marathons in the United States over 30 years, Bay State runners were tops in the USA with an average finish time of 4:04:20. That's #1 by a huge margin.
According to the data,  close to 14 minutes faster than the closest state. Mass was followed by Washington at 4:18:09, and Indiana, with a time of 4:18:57. Massachusetts was the only New England state in the top 5.
New Hampshire ended up in a tie with Maine 20 minutes off the pace at 4:24:00
The research which went into this was pretty deep. Released earlier this week, it analyzed 107 million recreational race results across more than 70,000 international races from 1986 to 2019 conducted earlier this year by the International Association of Athletics Federations.