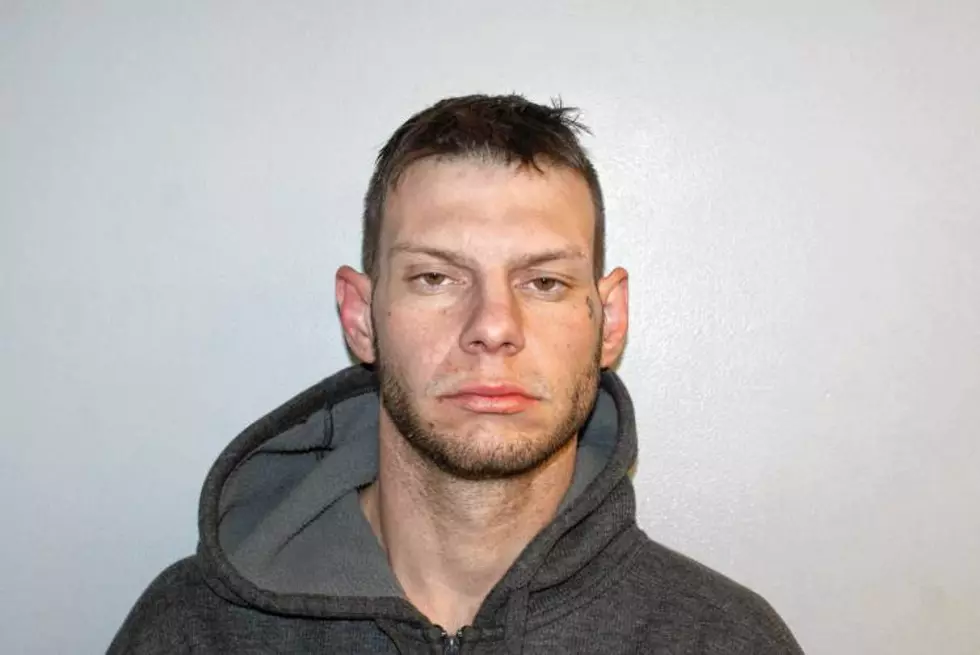 Adults Overdose In Concord Walmart Parking Lot With Child In Car
Credit: Concord Police
Two people reportedly overdosed in the parking lot of a Walmart in Concord. According to to police, they were in possession of meth, and had a 4 year old child in the backseat.
According to a report in the Concord Monitor, Andrew Mitza and Rhonda Thibeault were found unconscious in the parking lot after overdosing on what police say appeared to be crystal meth. In addition, Thibeault's 4 year old son was found in the backseat of the car. She was not charged with a crime. However, according to the article, she was previously arrested in November for sale of a controlled drug and does not have custody of her son. Later, the child was returned to Thibeault's mother, who has custody of the child, according to police. Mitza, of Laconia, was arrested on charges of possession of a controlled drug with intent to distribute, for resisting arrest and endangering a child.
A 911 call alerted police of two people who looked like they overdosed in the Walmart parking lot, and that there was a child in the minivan. Upon investigation, Mitza reportedly scrambled to avoid apprehension, while the 4-year-old was still in the car. He attempted to get to the front of the car and reached for the ignition, police said. Thibeault moved to the back seat of the car to shield her son, police said. Police eventually used a Taser on Mitza to stop him from driving away and arrested him, records show.