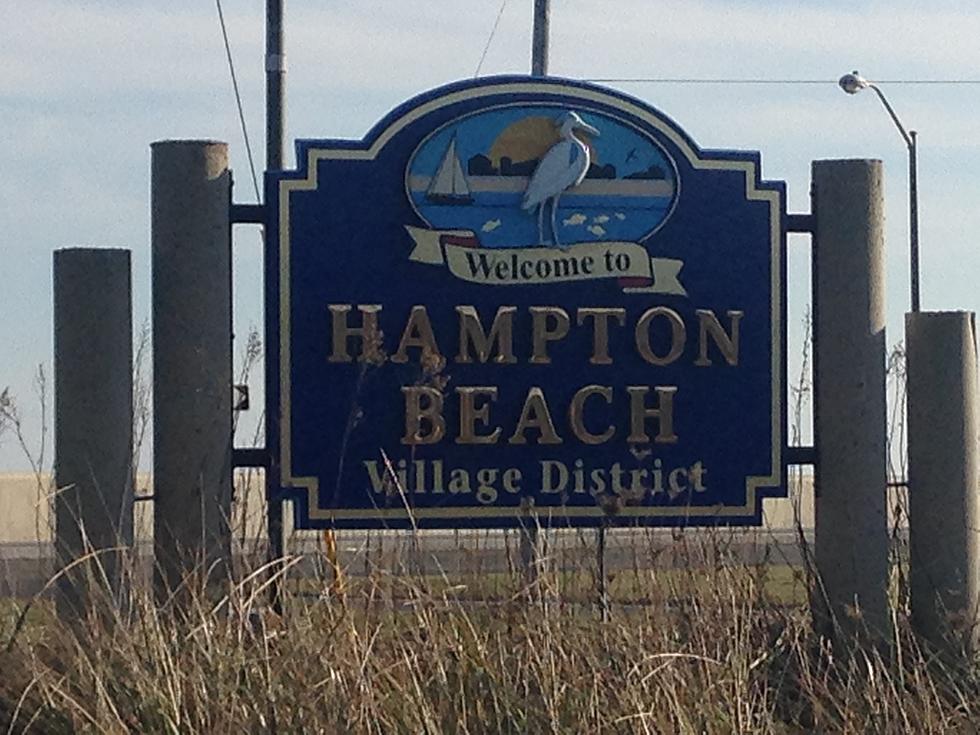 Before You Go: New Parking Rules for 2021 at Hampton Beach
Townsquare Media
Know Before You Go
Summer is upon us, almost.  After the snow this week anyway.  It's time to get your beach chair and cooler ready for a day at the beach.  Before you head over to Hampton Beach and find your super cool regular parking spot, you should know the rules have changed this year.
Where Can you NOT Park
According to onlyinyourstate.com, parking at Hampton beach this year is going to be a little more difficult than in previous years.  Streets that are a no-go are lettered streets going south starting with N Street to Q Street including the Island section, Harris and Fellows Avenue, and all roads west of Ashworth Avenue.  If you are headed to North Beach be advised that King's Highway and roads west of King's Highway.  Also, off-limits will be the Plaice Cove area.
Why the Change?
If you are wondering why things are changing at Hampton Beach, well the residents that live there year-round are tired of not being able to find parking. Non-residents should probably just try and stick to the metered parking spots.  Remember, Hampton Beach is not the only beach in New Hampshire.  Although our coastline may be small compared to other states, we have plenty of coastlines to enjoy.  Plan ahead and check out the Hampton Beach website for more parking information before you go so you will make a plan.  There is a helpful map on the page that makes it easy to map out your beach day.
CHECK IT OUT: See the 100 most popular brands in America
See the Must-Drive Roads in Every State