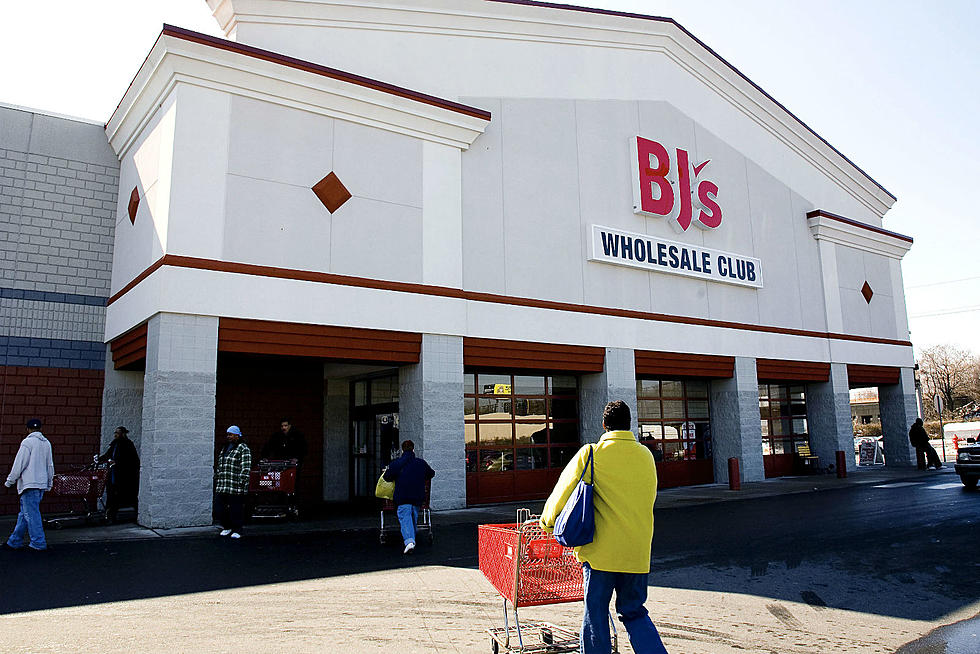 Bj's Wholesale Club Could be Opening Seabrook Location
Credit Getty Images Jeff Fusco
It was recently announced that Sam's Club, located on Batchelder Rd. in Seabrook would be closing (see story here).
But for those who like to shop at warehouse clubs, there could be some good news on the horizon.
There are several BJ's locations in New Hampshire including, Tilton, Manchester, Portsmouth and Nashua.