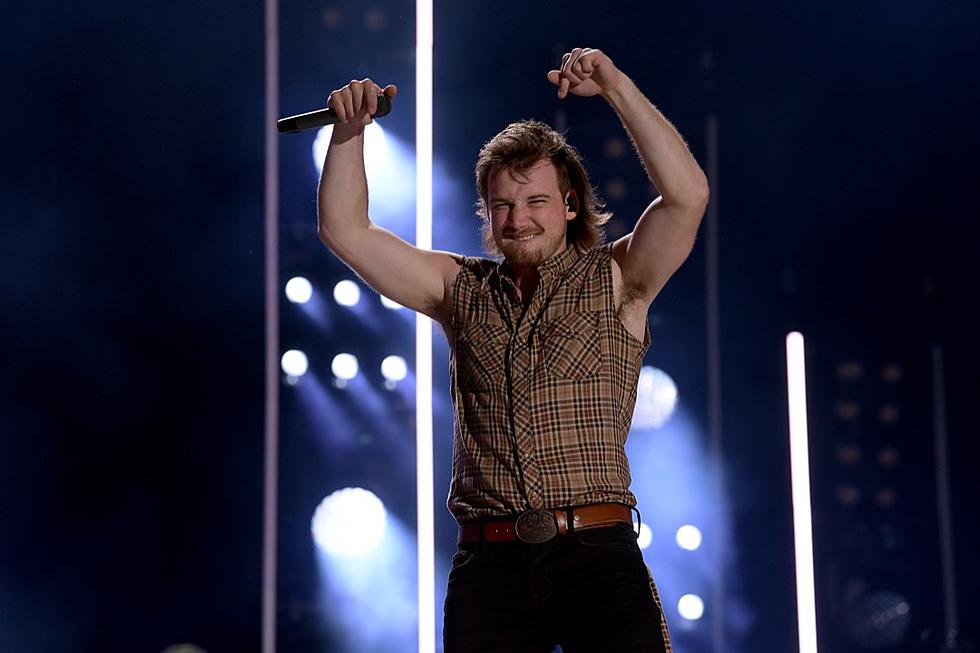 Check Out Our WOKQ Virtual Sessions With Morgan Wallen This January
Jason Kempin, Getty Images
So, the Coronavirus may be keeping us from going to our favorite shows, but it can't keep us from bringing you your favorite artists to you.
That's right, Virtual WOKQ Sessions is in full swing and we are bringing one of the hottest country artists right to your living room. He loves college girls, whiskey, and rocks a mean mullet, I am talking about Morgan Wallen!
We can't get enough of Morgan's hit "More Than My Hometown" and are so excited for his brand new album "Dangerous: The Double Album" to come out on Friday. Morgan has some beef with Wal Mart for selling his albums before they are supposed to hit the shelves. He decided to take matters into his own hands. If anyone is going to leak songs off his new album, it's gonna be Mr. Wallen himself.
Don't worry Morgan, I'm a Target girl anyway.
On Tuesday, January 12th at 9pm Morgan will be performing live at the historic Ryman Auditorium to celebrate the release of his new album. So get out your Whiskey Glasses, raise them Up Down and enjoy live music from Morgan Wallen on the WOKQ Facebook page.
LOOK INSIDE: Kid Rock Is Selling His Grand $2.2 Million Detroit Mansion