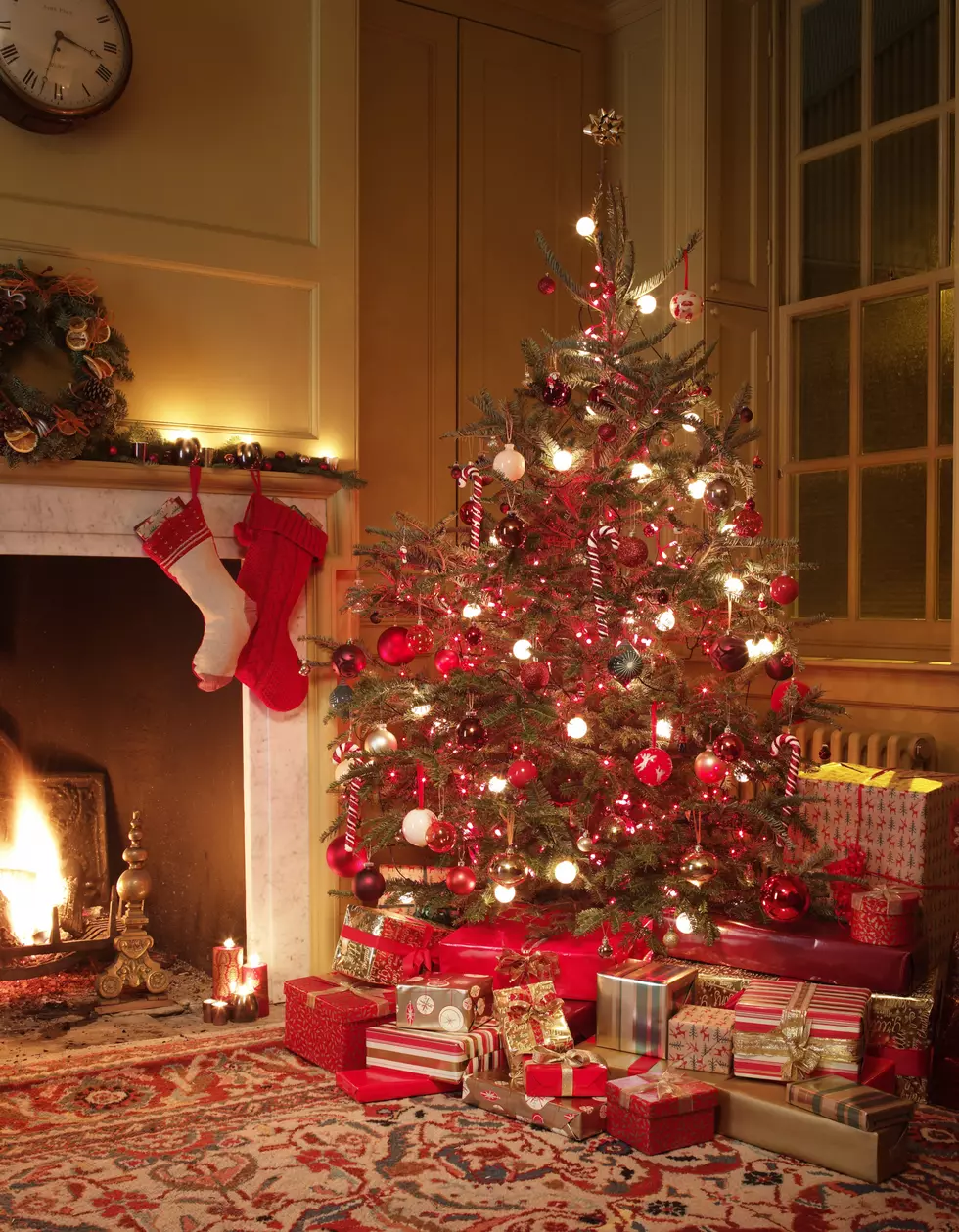 Chio and Kira Want to Grant Your Christmas Wish, Help New England Families in Need
Max Oppenheim
This year more than many other years a lot of New Englanders are struggling, and a lot of New Englanders could use a helping hand to put smiles on kids' faces this Christmas. Chio and Kira would like to help some of those families or individuals in need.
This is where you come in. Do you know someone that has been hit hard this year?  Do you know some family that is just one paycheck from disaster? We would like you to nominate a person or family in need that is not in your household to get a little help.
Chio & Kira and country artist Rayne Johnson want to give deserving families a REAL DANG GOOD Christmas! These families will receive $500 dollars each starting on December 14th!  And it's all made possible by Mountain Road Records and sponsored by AJ Leblanc Heating and Cooling.
Here's Rayne Johnson's new song "Real Dang Good"
We wanna give them a "Real Dang Good Christmas" this year. That's what I'm talking about kids.
You can nominate someone and submit why they should get the $500 below.
Maybe you know someone that needs new tires, someone that needs to put some gifts under the tree for the kids, maybe some struggling with putting food on the table or medical issues.
Now is your time to tell their story on why that person needs some help and what they mean to you and your life, the more information we have the better.
There are two rules here: #1 you can not nominate someone in your same household, and #2 all Christmas Wishes should be from our listening area: New Hampshire, Maine, Massachusetts, and Vermont.
Get your nominations in, and beginning Monday, December 14, we will start granting your Christmas Wish.
May God Bless you and your family and Merry Christmas from WOKQ.