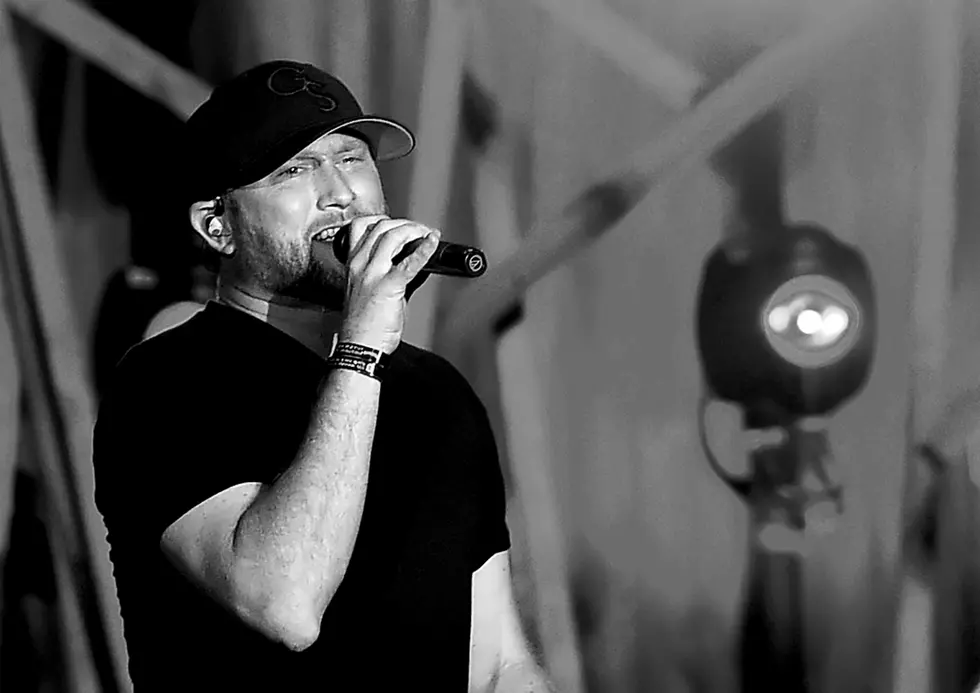 Cole Swindell Is Coming To New Hamsphire
Kevin Winter/Getty Images for Stagecoach
If you missed the big announcement this morning on the Big Breakfast with Bill & Kira...one of my favorite singers is coming to Manchester. Cole Swindell is bringing his Reason To Drink 2018 tour to the SNHU Arena, February 16.
Know for his big hits, Flatliner, You Should Be Here, Middle of a Memory...and many more...Swindell is also know for writing hit songs for Luke Bryan, Thomas Rhett, Craig Campbell, and Scotty McCreery.
Ticket go on sale this Friday morning at 10. But you can win them before you can buy them every morning this week when we play Big Breakfast Battle of the Sexes at 8:50.