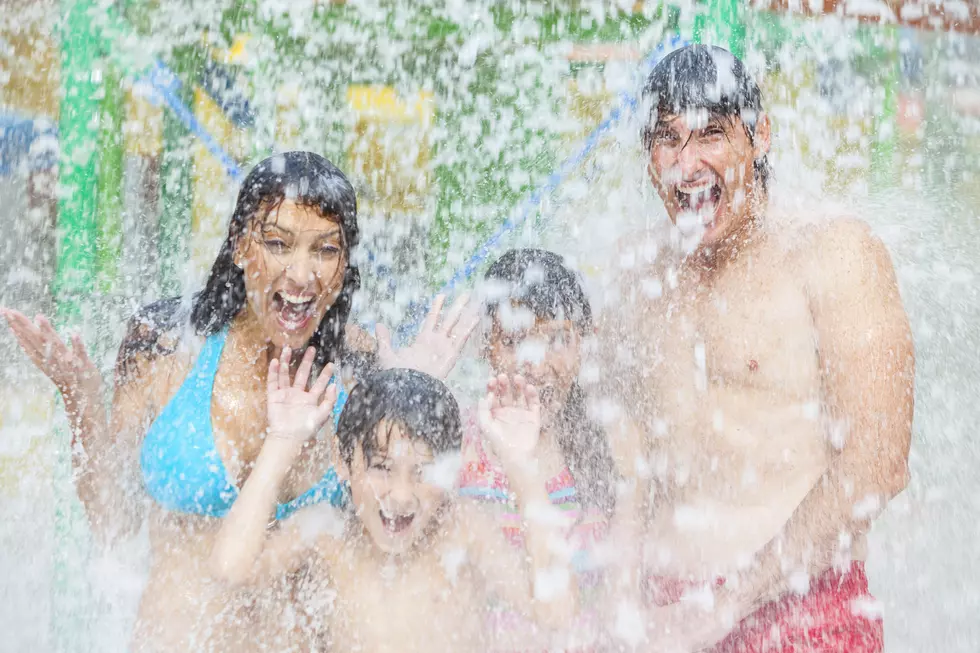 Cool Off with Canobie Lake Park and Win Tickets
ThinkStock
You "Beat the Heat" with us by guessing the first 90F day at Canobie Lake Park in Salem, NH (according to AccuWeather), and it looks like this Summer is gearing up to be a scorcher!
WOKQ is now giving you another chance to score a 4-pack of tickets to the park, with the new "Cool Off with Canobie" App Contest. Download the WOKQ app now and send us a photo of how you cool off during the Summer, whether it's at the beach, pool, lake or Canobie Lake Park. We'll pick one winner to receive a 4-pack of tickets to the park!
1. Search "97.5 WOKQ" in your phone's app store or click here.
3. In the app's left hand menu, select Submit Photo/Video.
4. Send us a photo of you coolin' off in the heat!
Make sure to include a phone number so we can quickly give you the good news if you're a winner. You can ONLY enter this contest by submitting a photo through the WOKQ app. One entry per person. Our app will use your phone's email app to send the photo, so make sure you have your email set up on your phone.
Entries will be accepted until 11:59PM Sunday July 1st and the winner will be selected Monday July 2nd. Good luck!