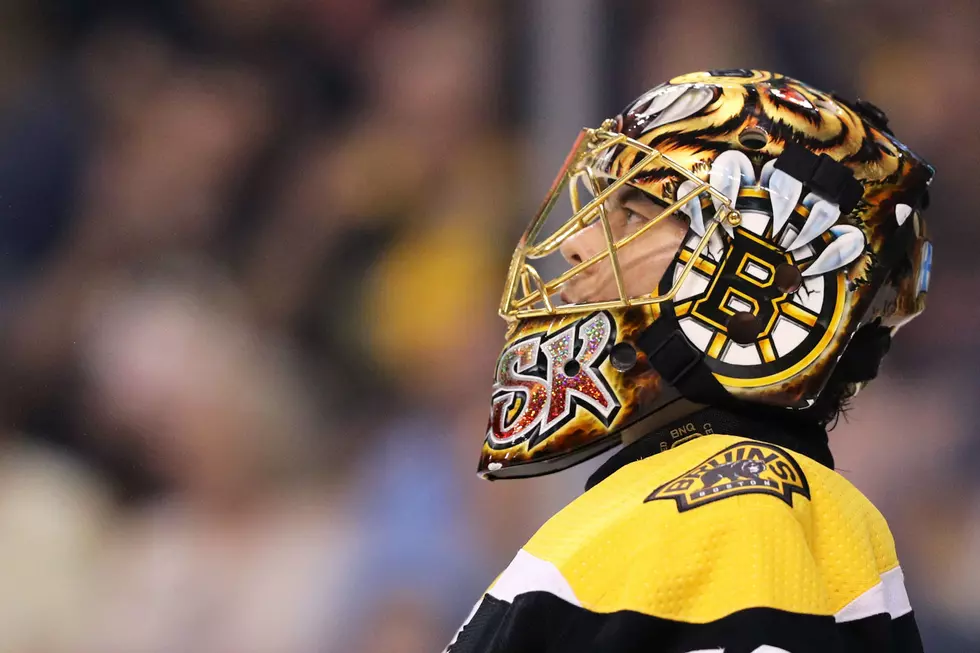 Detroit Newspaper Verbally Kicks Bruins Fans When They're Down
Credit Getty Images
The Detroit Free Press went after Boston fans hard last night. Even if they sort of backed down, the internet is forever.
It's one thing when a fan throws some shade on Twitter, but a reputable newspaper throwing digital haymakers? RIGHT AFTER THE BUZZER? Yo, Detroit? Your team wasn't even in the finals. Yet, that is a truth which didn't stop them from going after freshly wounded Bruins fans still reeling from a game 7 loss in the Stanley Cup Finals.
There it is. The city who's Red Wings faltered and stumbled to a losing record, finishing eight games below .500 had some words for the Eastern Conference Champs? Stating "We know in our hearts you'll get through this difficult time" is plain weak. Two championships in the last year is hardly simply 'keeping the lights on.'
They later toned down their comments, backhandedly
Detroit was such a celebrated force in the middle of the Great Depression, weren't they? Cool pull from Wikipedia, paper boys.