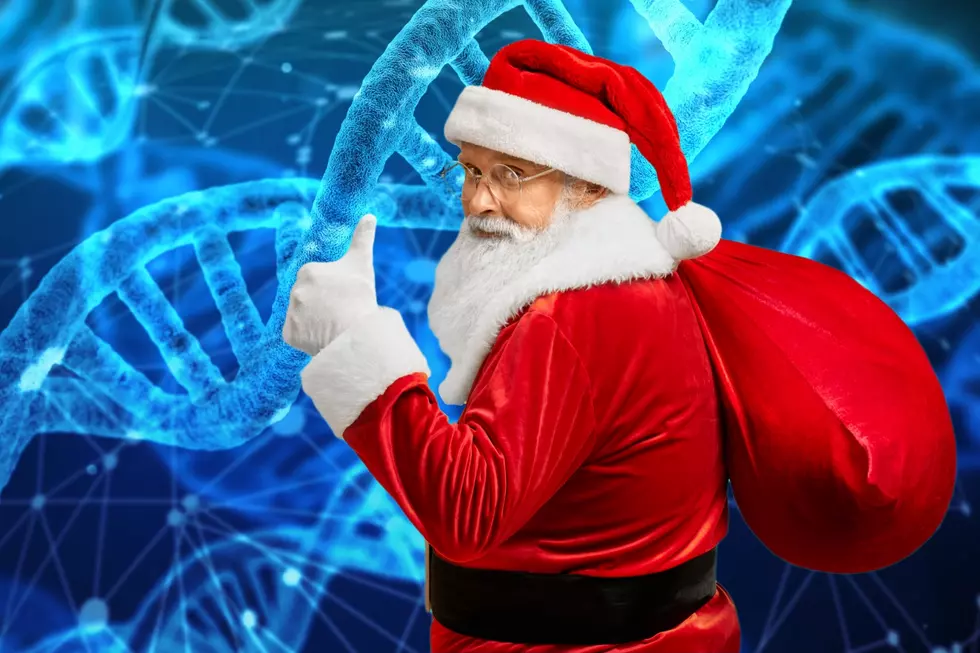 Did Santa Come? Little Girl From New England Sends for DNA Test to Find Out
Canva
One girl in New England has to be the smartest 10-year-old ever! I am talking about Scarlett Doumato from Cumberland, Rhode Island. According to WCVB Channel 5, Doumato sent in a partially eaten Oreo and "gnawed-on" carrot sticks to her local police department to see if they could test the food for DNA.
Come on, if that is not the smartest way to try to catch Santa, I honestly don't know what is!
The Cumberland Police Department posted on Facebook a copy of the letter that Doumato sent in along with pictures of the Oreo and carrots. The letter reads "Dear Cumberland Police Department, I took a sample of a cookie and carrots that I left for Santa and the raindeer on Christmas eve and was wondering if you could take a sample of DNA and see if Santa is real?"
Chief Benson of the Cumberland Police Department instructed his Investigative Division to forward the evidence to the State of Rhode Island's, Department of Health- Forensic Sciences Unit for analysis, hoping to provide answers for the 10-year-old.
The Police Department stated that while they await testing results, they have been in contact with Doumato and have already provided her with some uncovered evidence to support that the one and only Santa Claus was in her neighborhood on Christmas Eve.
I remember the days of trying to stay up to see Santa Claus, trying to get a picture of him, or just sneaking into the living room to catch a glimpse.
Honestly, the idea of sending in DNA never crossed my mind. It is amazing that Doumato thought to do that, and hopefully, her local Police will be able to supply her with all the truth she hopes to find.
12 of the Most Magical Winter Wonderland Towns Are in New England
Eight Great Winter Destinations for Granite Staters Who Don't Ski
You can still get in on some arctic activities (without tumbling downhill).