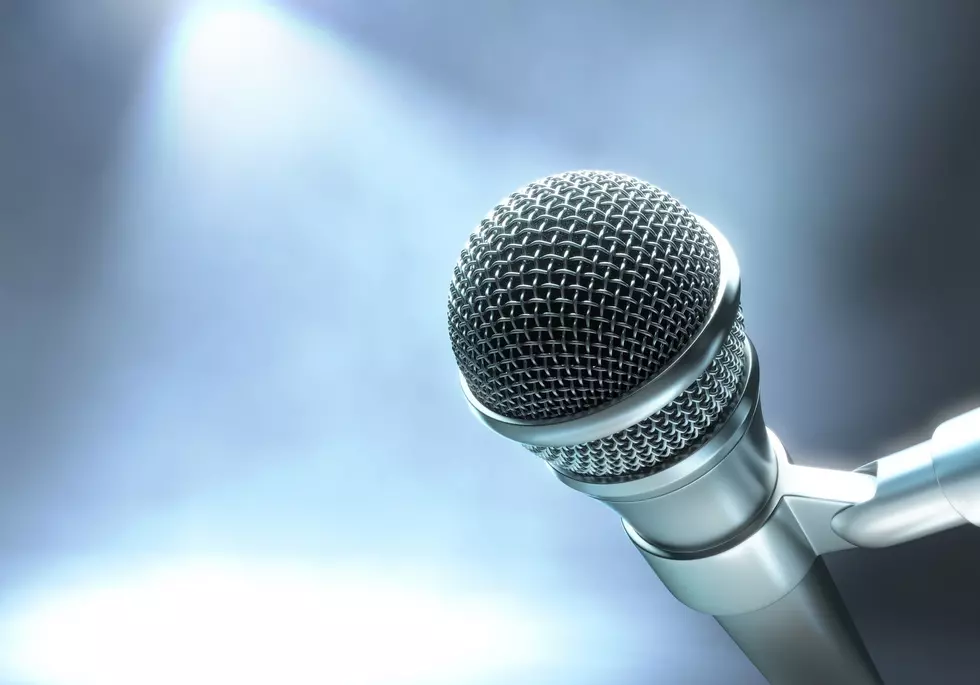 Did You Know That Live, Indoor Music is Back in Maine?
ktsimage
And just like that, pandemic be darned, we have live, indoor music back. On a very small scale. But who cares -- IT'S. BACK.
This past weekend (Friday, to be exact), saw the return of live, indoor music in Maine in almost a year. We know and love Thompson's Point no matter the season, really. Right now, it's alive and thriving as the usual winter skating rink, but I'll go out on a limb and assume that even though that's amazing, what we're missing and craving the most is summers at Thompson's Point, where we have nonstop outdoor concert after concert after concert.
While we haven't had that since 2019 (and, I'll be real, there's a solid chance we may not get it again this summer, although I'm hopeful as heck we do, even if it's for the last half), the 5,000 square-foot event space that makes up Halo at the Point, was essentially turned into an intimate music lounge on Friday night.
According to Channel 8 WMTW, while it can normally hold about 400 people, Halo at the Point was scaled down to a capacity of just 24 people for the Friday night show, which was headlined by local artist Janae Sound. The space was filled with very socially distanced small white couches, meant for 2 people only (preferably in the same "bubble" and not random strangers), and COVID protocols including required masking were followed.
This is SO huge for SO many reasons. First off, we haven't gotten proper live music in FOREVER. Sure, there's been tons of virtual shows to watch, but as great as those can be, it just doesn't capture the same atmosphere of being in attendance for live music in the moment. And sure, there are some local restaurants providing small acoustic duos playing background music during meals without singing -- AND I'M NOT KNOCKING THAT, because I think it's amazing to at least give us a sliver of some kind of live music -- but it's not the same.
Not only do we get live, indoor music back, but the fact that it's such a lowkey intimate setting is amazing. Like what a great date night to be able to snag some tickets to one of these shows and just enjoy a quiet night out of live music and cocktails (which are still being sold are regular prices -- insert line about drinking responsibly here).
Thank you, Thompson's Point/Halo at the Point, for bringing another huge dose of normalcy back to our lives, 24 people at a time.
The 100 Best Places to Live on the East Coast
Spend a Magical Night in This Fairy Tale Tiny Home in Maine