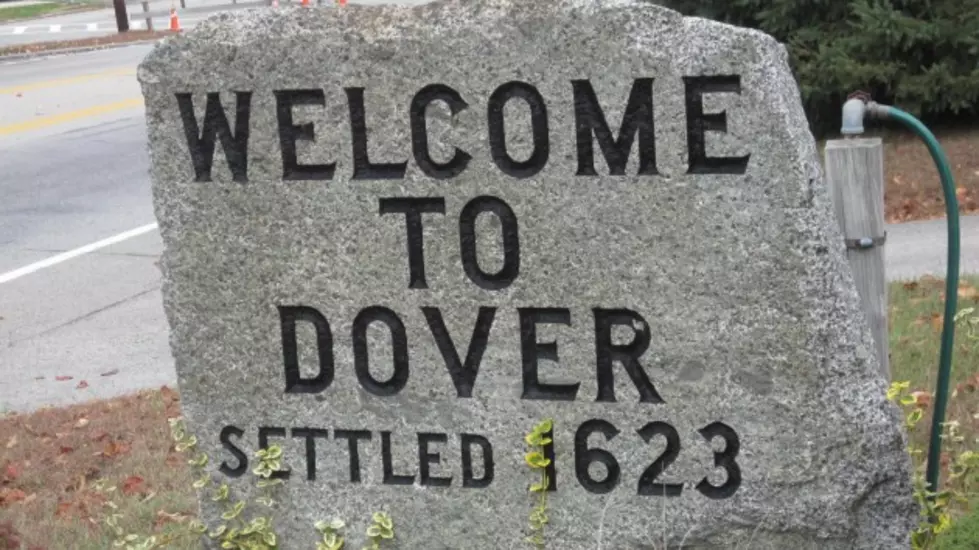 Dover Parking Fees To Go Up Next Week
Don Briand photo
(Dover, NH) -  Dover meter rates for on-street spaces will increase from 75 cents to $1 per hour starting Friday, July 1, 2016. 

Dover Police Chief Anthony F. Colarusso, Jr. says the increase was authorized by Dover City Council as part of the recently adopted fiscal year budget and fee schedule.
Meter rates will not change for the parking garage and surface parking lots.  In addition, there are no changes to the rates for all-day parking on River Street or at the Transportation Center.
The last meter rate increase was in 2009 when the Orchard Street and Belknap Street lots, and Henry Law Avenue, were the only metered locations.  The remainder of the downtown was metered in 2011.
"This increase was recommended by the Parking Commission several months ago based on a recognition and belief in the importance to the City of a vibrant active central business district, which in large part depends on adequate and convenient parking," Colarusso said. "The additional parking capacity provided in the new parking garage is an important advancement, but it became important to carefully manage our parking capacity to assure maximum benefit."
For more information, contact the Parking Bureau at 516-6132.