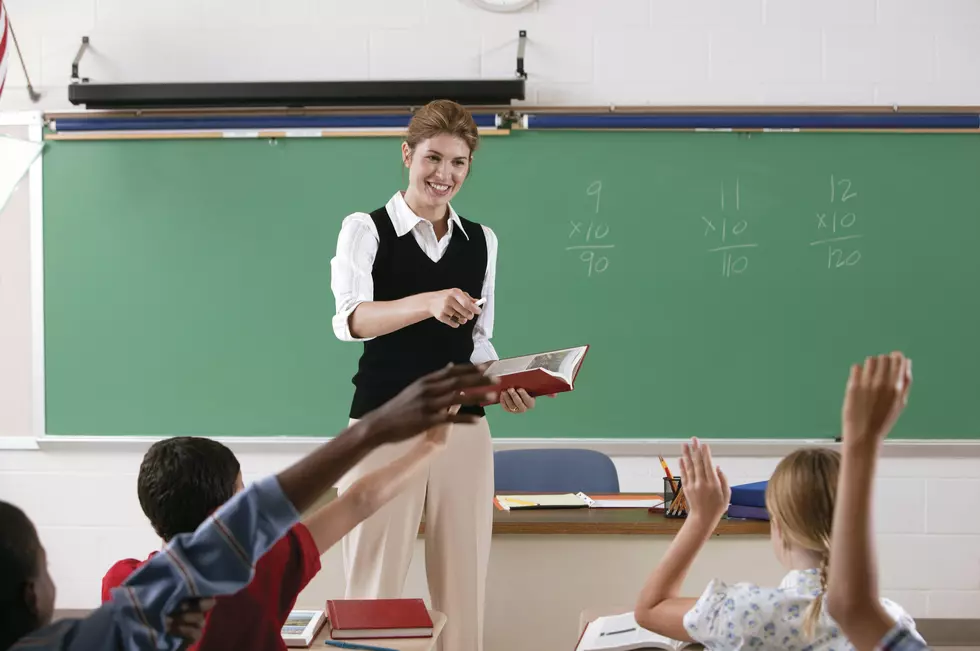 Dover Schools Plan to Expand in-person Learning
Comstock
The school board hosted a meeting last night about "bringing additional students" back to in-person learning, according to Fosters.com.
The Dover School board voted over the summer to hold a mostly virtual learning environment due to the pandemic, and the Board has recently expanded the in-person instruction for more than 500 students at the Dover Regional Career Technical Center, per the report.
The dilemma they are facing is how to maintain a level of education on par with in-person learning for those parents who are choosing the virtual model.
According to fosters.com, Superintendent William Harbron said, "Fifth grade was selected simply because it's a transition year into middle school and trying to lay that foundation for the rest of the years at middle school. Again, I'm being very general because these conversations are taking place (and) we're trying to sort it out, we're trying to figure out how to make this all work."  T
he Superintendent has a tough job ahead of him.  It's the topic of conversation among parents all across the county how to make virtual, or half virtual and half in-person learning work.
It is important to keep staff and educators safe as many of them have underlying conditions such as diabetes and be of an age where they are higher at risk.  There is also the issue of feeding the kids.  Many children depend on schools for breakfast and lunch.   Then they have to figure out how to transport all these kids to and from school.  Many school bus drivers are in that at-risk category.
There are no easy answers.  Being in school is best for our kids but how to do so safely is a challenge not only for Dover but for the rest of the country.
5 Old NH Seacoast Slang Words and Names