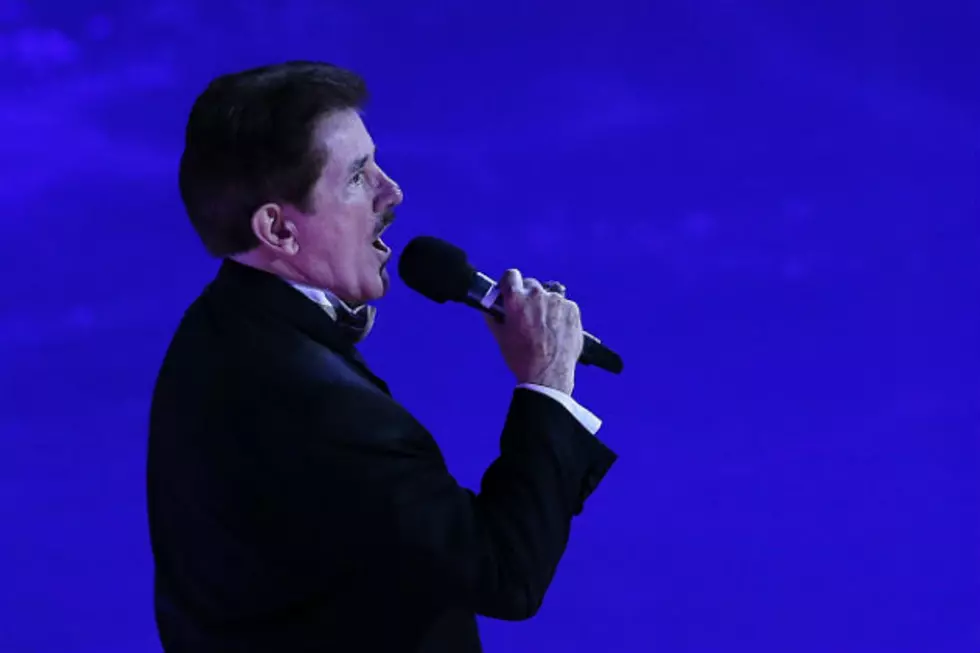 End of an Era Could be in Sight for Bruins Fans
Getty Images Maddie Meyer
More than four decades after Rene Rancourt performed the National Anthem for the first time on Garden ice, he is contemplating retirement.
In the 40 years of singing the 'Star Spangled Banner' for the Bruins, ReneRancourt has never had a contract. He simply shows up for work, unless he hears otherwise.
Rancourt, an opera singer began singing the anthem in Boston during the 1975-1976 hockey season.
According to an article by Vice Sports, the games are starting to wear on the 76-year-old. When asked about retirement, he answered..."maybe next year."