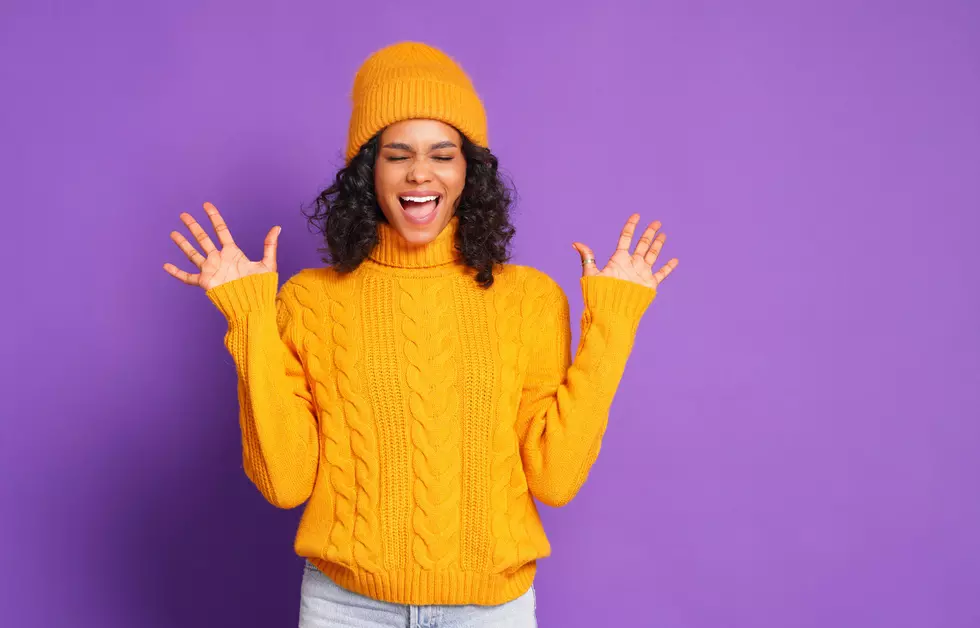 Here's How to Win WOKQ's Fall Furniture Fantasy With Cardi's Furniture and Mattresses
Getty Images
Have you been dreaming of a whole new layout for your place? New couch? New bed? New tables?
We want to make your furniture fantasies a reality.
We've teamed up with Cardi's Furniture and Mattresses in Seabrook, New Hampshire, for our Fall Furniture Fantasy.
Whether you need a new couch, a new coffee table, or that new piece of flare for your place, you could score $1000 to play with and go crazy!
Starting Saturday, October 29, you will have the chance to fill out the form below for your shot at winning the big money.
Make sure you fill out the form because we'll be choosing a new winner of $1,000 each week thru Friday, November 18.
Cardi's Furniture & Mattresses literally has something for everyone, whether you're a college student or a homeowner! Snag that new couch for your new entertainment room now that the kiddo is out of the house, or get some killer decor to hang around your dorm room with some throw rugs!
Good luck! Contest entries end on Friday, November 18, with the final winner announced on Monday, November 21.
20 Signs That Fall is Beginning in New England
Below are the local signs to tell you it is fall in New England.
Here are 25 of the Best Things About Maine in the Fall
Thanks to our great listeners we were able to compile a list of many of Maine's best qualities when it comes to the fall.
These great activities, foods, and phenomena can be found all across this great state
How many have of these do you love?