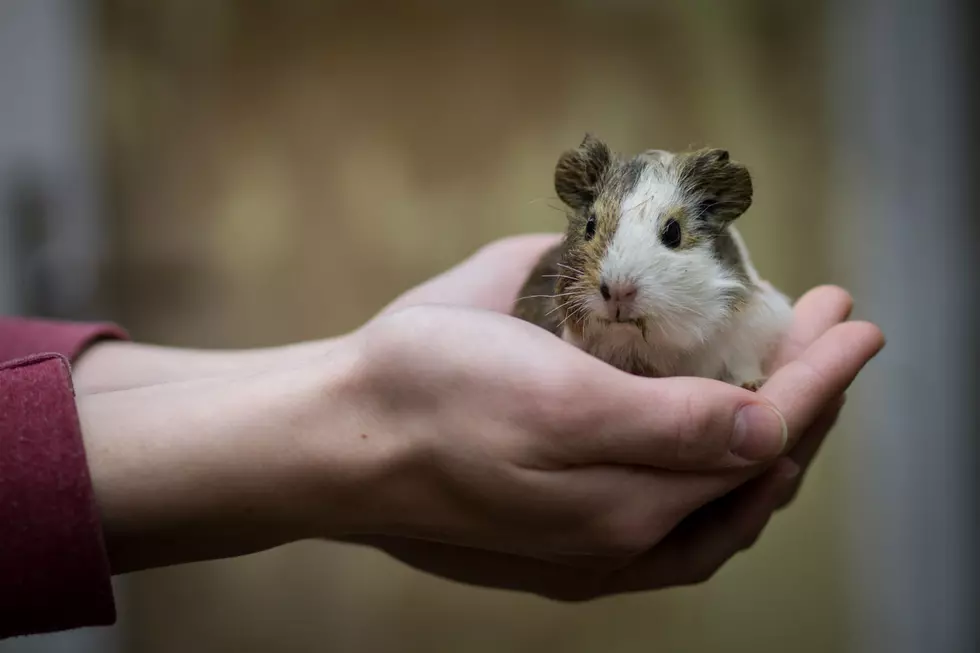 Fatal Fire in Hampton Also Burned Down Guinea Pig Sanctuary
The grandmother of the boy that perished in a fire earlier this week at a Hampton home discharged herself from the ICU at a hospital to be with her family.
The home, located at 32 Thorwald Avenue in Hampton, New Hampshire went up in flames early Wednesday morning. Fire officials say a 7-year-old child was killed and the house is a total loss. A neighboring home was also heavily damaged. The exact cause of the blaze has not been determined as of yet.
The home was also a non-profit Guinea Pig Sanctuary. The owner took to her Facebook page to talk about the heartbreaking loss of her grandson and how she tried to save him by going back into the burning house more than once to rescue him, but she couldn't. She also lost many of the guinea pigs that were part of rescue. Those animals that did make it out of the fire are being cared for at Live and Let Live Farm in Chichester, New Hampshire.