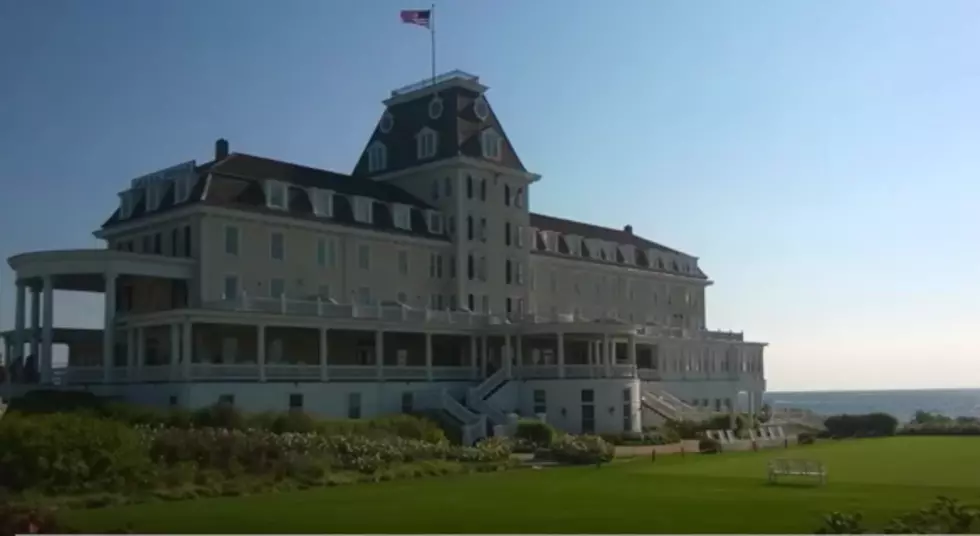 Forbes Travel Guide Just Named 2 New England Hotels 5-Star Properties
Picture courtesy from momtrends youtube page
Looking for a fancy, trip of a lifetime hotel experience in New England?
Boston Magazine.com is reporting that 2 New England hotels just received their 5-star status and they are both located in Westerly, Rhode Island.
The properties are the Ocean House and the Weekapaug Inn.
The Ocean House has received the 5-star rating in previous years but this the first year on the list for the Weekapaug Inn, according to the magazine.
I stayed in Westerly a few years ago for vacation and loved the town, but I did not stay at either of these 5-star properties. They were a little beyond my budget, but I did drive by the Ocean House and I think I may save up to splurge for a night there. Its location is spectacular. 
These hotels are not just chosen on the beauty of the location and property.
Forbes sends out "incognito inspectors" to properties all over the world, according to Bostonmagzine.com.
What a dream job that must be.
The hotels are then tested in over 900 categories ranging from staff uniform designs too if guests are greeted within 30 seconds upon arrival, according to the article.
Surely the onsite naturalist helping guests plan adventures at the Weekapaug Inn helped earn them a spot on the list.