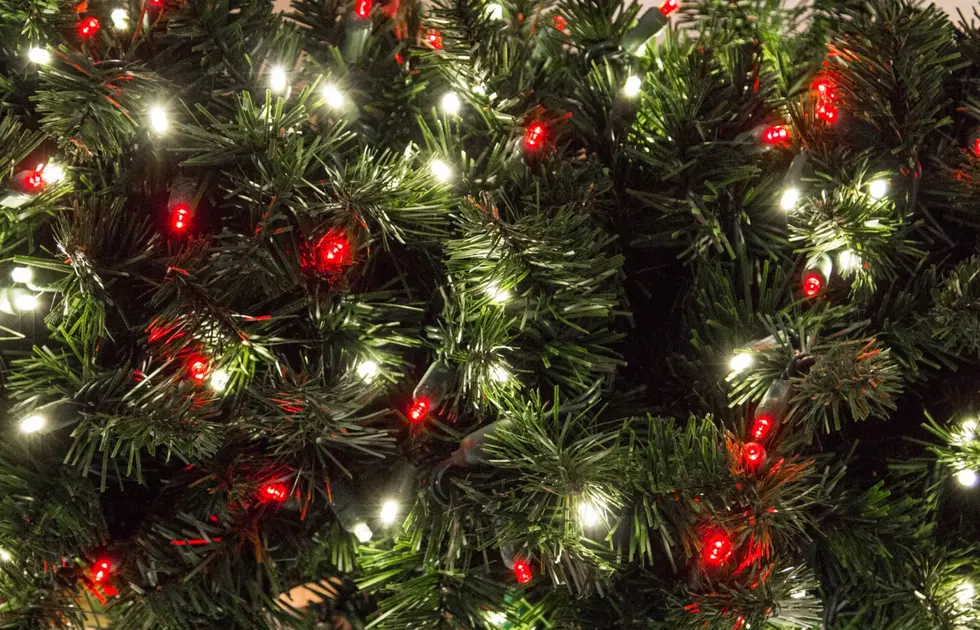 Fresh Christmas Tree vs. Artificial Tree…Here's What Folks In Maine & New Hampshire Think
Getty Images/iStockphoto
The Christmas season is here! The decorations are up. Grandma Got Run Over By A Reindeer is on the radio. Sales are in full swing at the mall and online. And everywhere you look, someone has a Christmas tree strapped to the top of their SUV.
But isn't it a little early to put up a live tree? It's not even December yet. Won't the needles be dropping off in a week...so come Christmas morning there's nothing but bare branches hovering over Santa's gifts? Even if you're really diligent and water it every day, I feel like a live tree requires a lot of effort.
Maybe it's time to consider an artificial tree. As fake and phony as that sounds, I have friends who swear they'll never go back to a live tree. Cost is always a consideration. Artificial trees are expensive. But it's a one time cost. Live trees are really expensive too. And you have to spend that money every year.
So what do folks in Maine and New Hampshire think...is live better than a fake Christmas tree? Here's what they said...