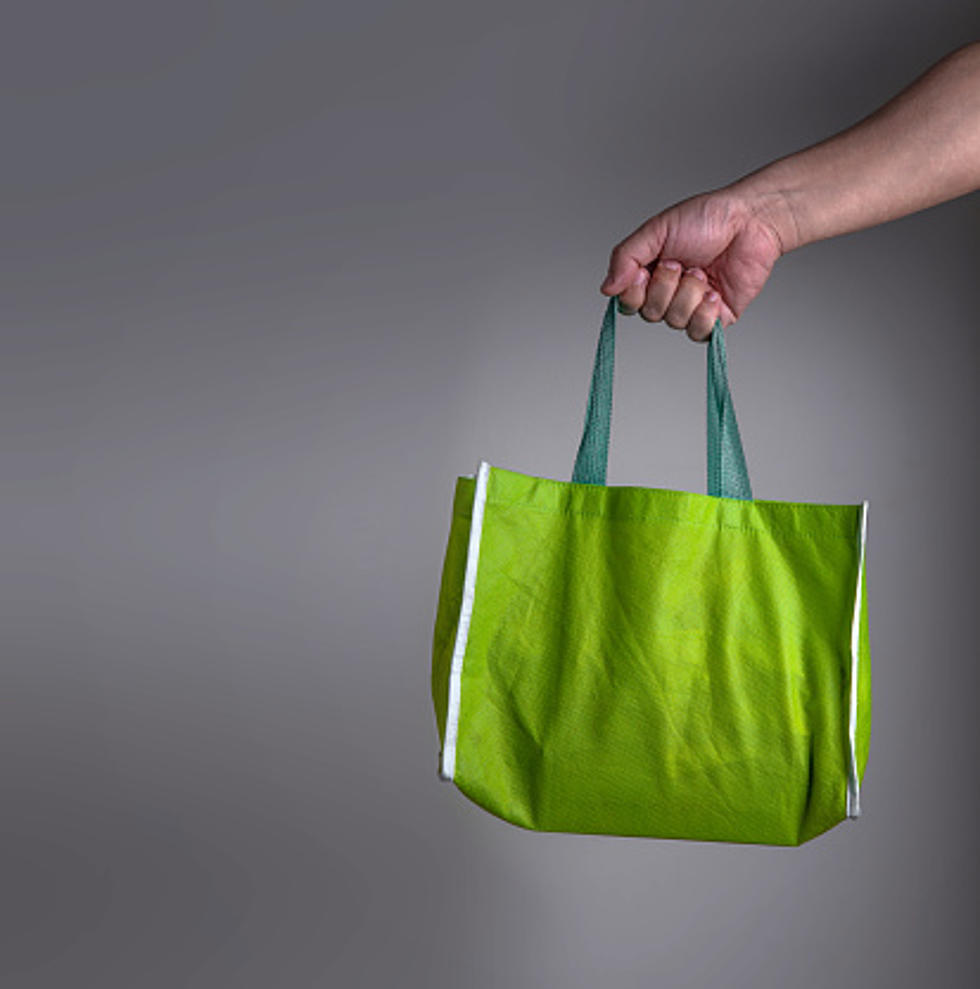 Gov Sununu Rescinds New Hampshire's Ban on Reusable Shopping Bags
Getty Images/iStockphoto
According to WMUR, Yesterday (Monday 7/27) Gov. Sununu took to Twitter to announce that he planned to rescind the state of New Hampshire's ban on reusable shopping bags.
The ban was originally put into place to prevent the spread of Covid-19 which makes sense! The concern was that harmful germs could live on these bags, then the bags are put in shopping carts, on the conveyor belt, and then employees are forced to touch these germ catchers. In an environment where grocery store employees are already put at risk every day, it doesn't make much sense to add back in additional risk (in my opinion).
The site states that the New Hampshire Grocers Association was also confused by this news. Employees are consistently sanitizing and doing the right things to keep themselves and their customers safe, this feels like a step in the right direction.
Cases in the Granite State remain relatively low and if people can sanitize their reusable bags after every single use we should be okay. But can we trust that every single person will wash their bag after every single use? Yeah, I think you and I both know the answer.
MORE: See 30 toys that every '90s kid wanted