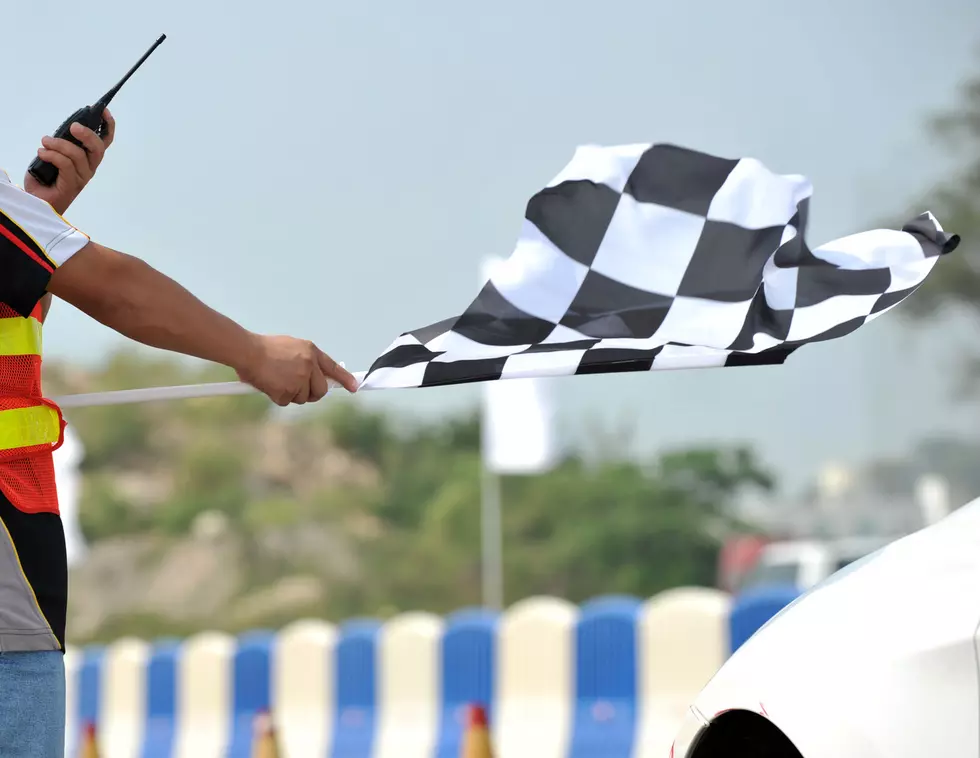 Here's How to Win Tickets to Jet Cars Under the Stars at New England Dragway
Getty Images
Are you ready for an exciting night?
Jet Cars Under the Stars is back at New England Dragway on Saturday, July 30, and we have a pair of tickets to give away.
That means a variety of show cars, exhibition cars, music, raffles and so much more to take part in.
So how can you win?
If you're reading this on our app, all you have to do is fill out the form below! Pretty simple, huh?
Otherwise, you need to make sure you download our app, as that is the only place you can enter the contest. Once you've downloaded it, be sure to find the button in the very center black bar on the main page titled "Win Jet Cars Tix."
Click on that button and you'll be taken to this page where you can then fill out the contest form.
Contest ends July 24.
The event page for the New England Dragway highlights all the "classes including Pro Comp, Top Sportsman, Street Fighter, Fast By Gast Top Bike, Northeast Pro Stock 800 Snowmobile, Northeast Pro Mod Sled Asphalt Series" that will be providing just some of the fun of the day.
But it's when the exhibition cars come out that things really heat up and race down the track.
We're talking Beast from the East Jet Dragster, the Top Secret Jet Funny Car, the Heartbeat High S-10 P.U. Wheelstander and more!
So get ready for some speed and thrilling car action.
You can purchase tickets here.
And make sure to enter our contest for a chance to win a pair to Jet Cars Under the Stars.
10 Ways You Know It's Summer in New Hampshire According to Granite Staters
These Were New Hampshire's 20 Least Populated Towns Back in 1950