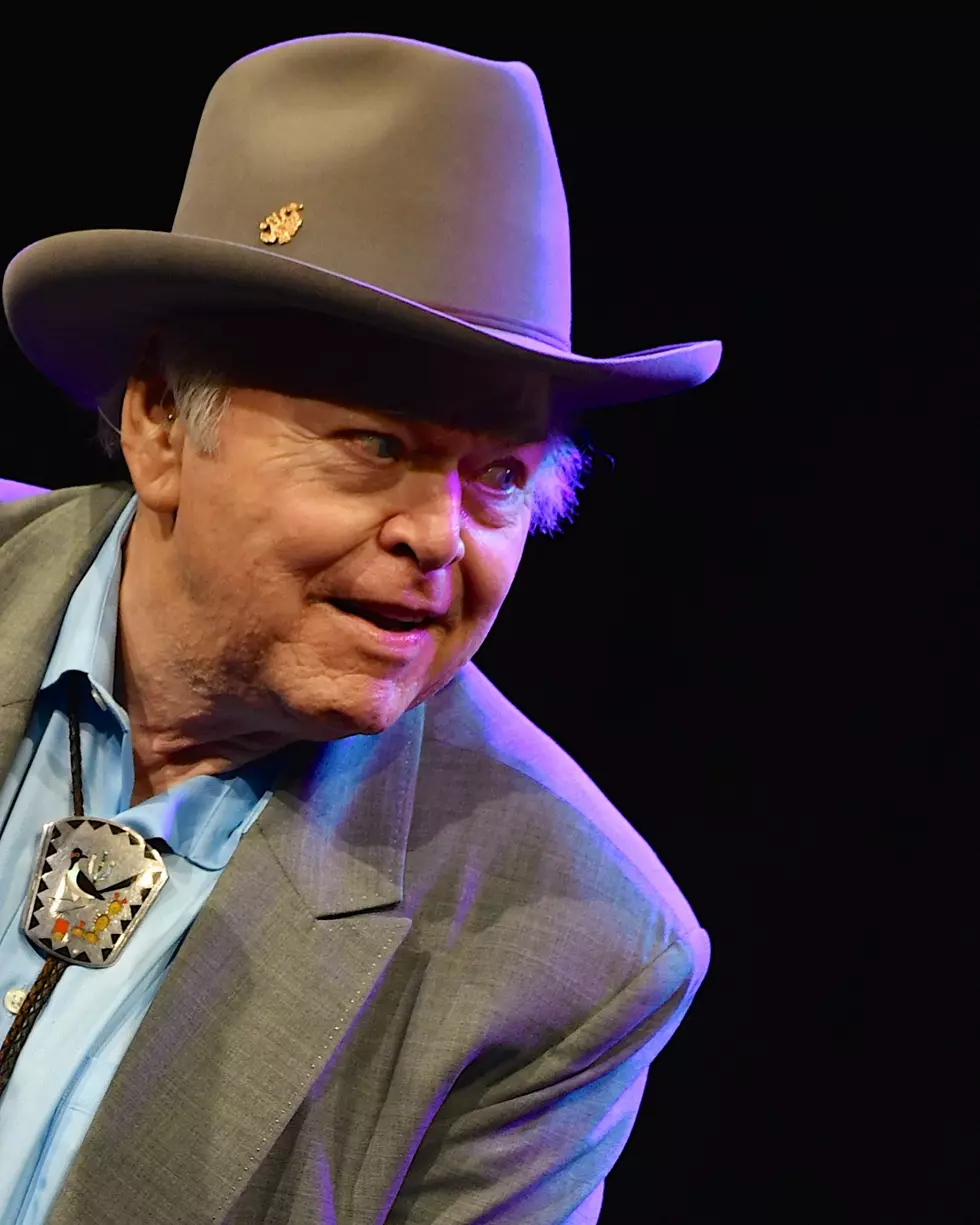 Here's Why I'm So Sad Roy Clark Passed Away
Getty Images for NAMM
Roy Clark passed away yesterday at the age of 85 after suffering complications from pneumonia. Roy is a huge part of my childhood memories of growing up in West Virginia.
I spent nearly every weekend with my grandparents when I was a kid. And Roy Clark was a part of every single weekend I can remember until August of 1984. I know it was August because that's when my grandfather passed away.
Every Saturday night that I stayed with my grandparents included watching Hee Haw. If you aren't familiar with the show, it ran from 1969-1997. And every Saturday night, as a little boy, I'd be curled up in the chair with my grandfather watching Roy Clark and Buck Owens spin their corn pone humor, and watching the biggest Country stars of the day perform one of their hits. Even as a teenager...far past the age of sitting on his lap, I'd still sit and watch the show with my grandfather. My favorite segment of the show was Pickin' & Grinnin'...
Little did I know at the time those would be some of my fondest memories of my youth...and my grandfather. When he passed away right before my Freshman year of college at Ohio University, I stopped watching Hee Haw. I'd catch an episode here and there if I was visiting my grandmother. But for the most part the folks from Kornfield Kounty became a distant memory. Until yesterday when I heard Roy Clark had passed.
I had no idea that Roy Clark was a member of the Country Music Hall of Fame. Or that after I stopped watching the show, Buck left, and Roy hosted by himself.
What I do know is that when he passed away on Thursday, a little piece of my youth died with him.