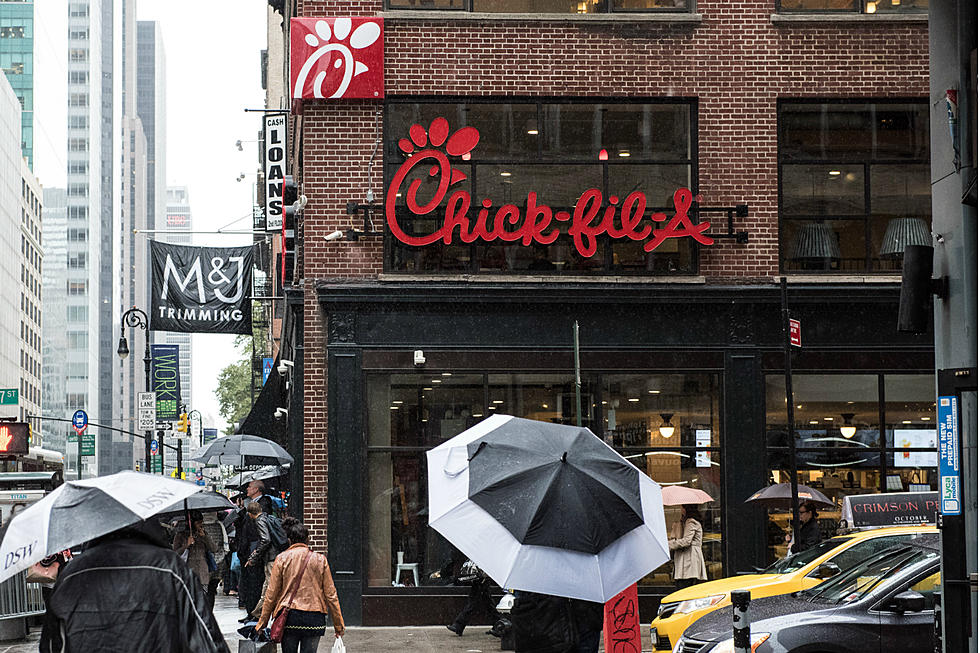 Fans of Chick-Fill-A Excited About a Visiting Food Truck in Kittery Will Be Bummed
Getty Images
UPDATE: About 23 hours after the original Facebook post had gone up with the exciting news about the Chick-Fil-A truck heading to Kittery, that same Facebook post added an update on Wednesday, Dec. 5, that all of the dates and times for the truck have been cancelled.
There's a new way you'll be able to enjoy America's Favorite fast Food while shopping this year.
According to a post on Facebook, Chick Fil A will be coming to the Kittery Premium Outlets for a limited engagement this month. While Maine has a single location, a run up 95 to Bangor is in order. New Hampshire and the North Shore of Massachusetts have slightly better lock location-wise. However, it's not like they are on every corner. This is what makes the news of a Chick Fil A food truck so exciting.
According to eater.com, you won't be able access the full menu. The truck's menu will be limited to signature items: waffle fries, sweet tea and lemonade, "one or two cold entrée products," and of course, chicken sandwiches.