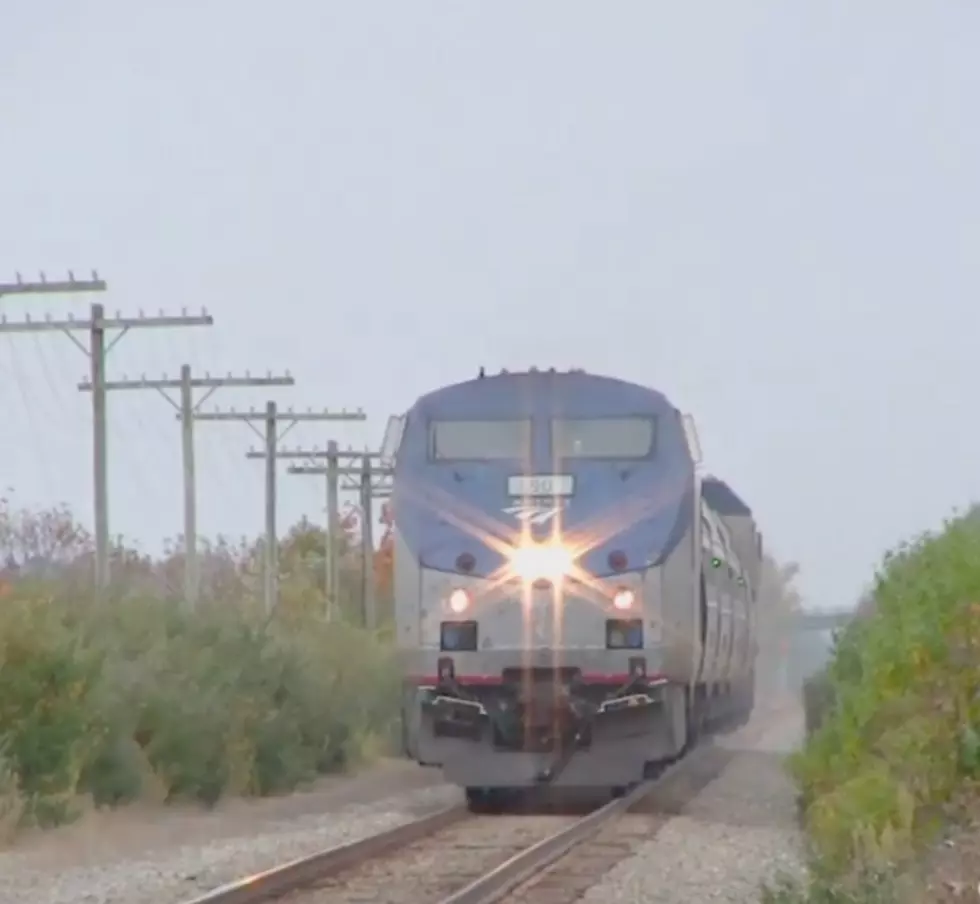 Kids Can Ride Free This Month On The Downeaster Train
Credit: Trinity Court Studios
Amtrack's website is listing a "flash sale," but there's a hitch.
Not everyone is jet-setting around the country this summer. Plus, as the 'staycation' becomes a more popular choice, deals are popping up everywhere as summer fades.
The latest option of 'we should probably get away before Labor Day' appears courtesy of Amtrack's The Downeaster.
According to their website, kids can ride free, but there's a special window you have to travel in. If you purchase one adult ticket, you can bring a child between the ages of 2 and 12 for FREE on all Amtrak Downeaster trains.
What they call a 'flash sale' kicked off Tuesday, and will run through the upcoming Sunday (August 11) Also, it's only valid for travel from Monday, August 26, Wednesday, August 28 and Friday, August 30, 2019.
Sounds like a perfect way to take the kids into Boston for an afternoon. Or, get on the train and head north to Freeport and shop the outlets.