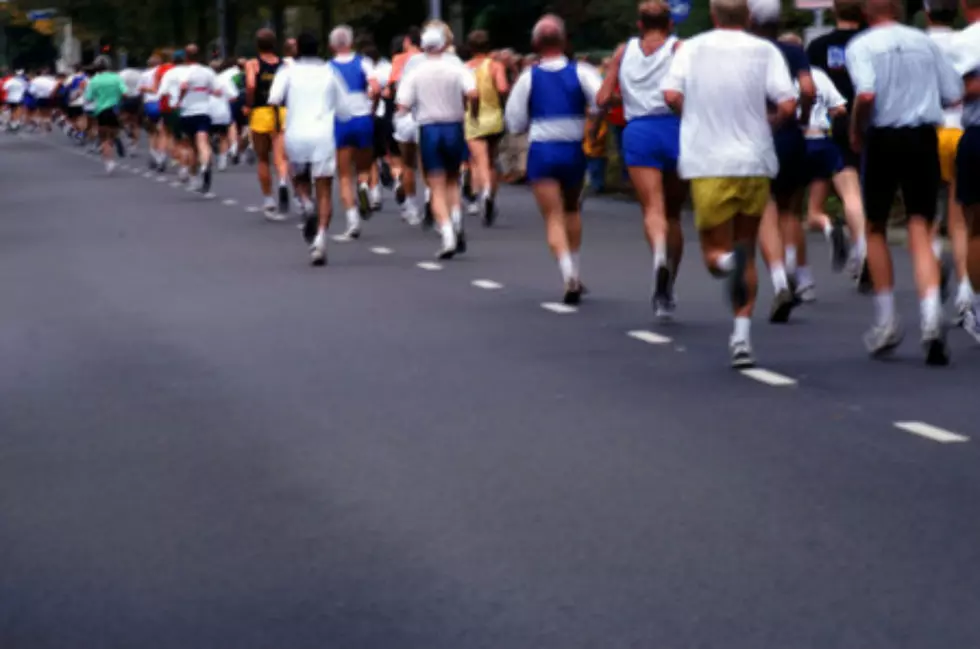 Largest Road Race in New Hampshire Takes Place on Sunday
credit Think Stock
If you're traveling through Hampton on Sunday, maybe thinking about sneaking in one more day by the beach, be aware of a lot of runners!
And if the view wasn't enough to get you interested in this event, how about what takes place after the run...a huge party at SmuttyNose Brewery were you can stuff your face with Smuttynose craft beer, Stonyfield yogurt, lobster rolls, clam chowder and much more!
Smuttynose Rockfest race announcer, Andy Schachat says in 2017, this was the largest road race in the state of New Hampshire (based on timed finishers as the measuring tool). Schachat says all indications are pointing to it being the largest in the Granite State in 2018 as well!
Rockfest's half marathon kicks off at 8am  and the 5k getting underway at approximately 8:40am. (You can get all the race details here).