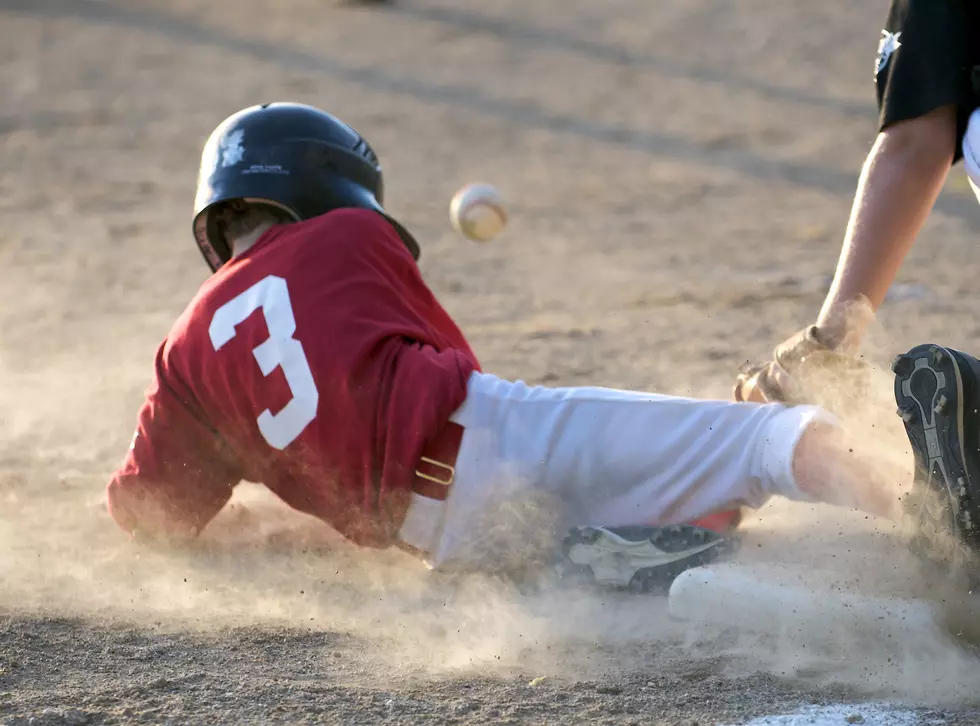 Let's Play Ball! Youth Baseball Coming Back to Dover, Rochester
barr5557
Baseball is America's greatest pastime, in my opinion.  I played baseball all four years in High School and I lettered every year, not to brag and I won Most Valuable Player 3 times.  Okay, actually I am bragging. Those years playing ball with my friends are some of the fondest memories of my youth.  I learned physical fitness, friendship, and what it takes to be a team player and all those lessons have helped me in life.  Maybe I forgot about the physical fitness part, I am not in shape like I was playing ball but being a team player was one of the most important lessons of my life.  I love my WOKQ team and feel that during my career in radio being a team player has helped me in so many ways.
I was so happy to see that the organizers of Roger Allen Baseball in Rochester and Dover are twisting themselves like pretzels to make a baseball season happen for the youth players in our area.  According to fosters.com, Roger Allen Baseball in both Rochester and Dover are developing a plan to make it happen.  They will be following guidelines developed by New Hampshire Cal Ripken Baseball along with the guidelines set by the state due to COVID-19.
It's going to look a little different this year.  Tryouts are expected to be held on June 8 through the 12. The league will be holding Zoon meetings with organizers and parents.  According to fosters.com, participation is expected to be about 60 percent of years pasts.  Cheers to the army of volunteers working hard on getting those fields and dugouts ready.  Baseball is a great social distancing sport because you are never really closer than six feet when playing on the field.  If you plan on watching the games, make sure you come prepared and wear your mask.  During practices, the organization plans to have parents watch from their cars.  Temperature checks and other safety measures will be in effect for coaches, umpires, and players according to reporting from fosters.com.   Let's play ball!
KEEP READING: See how sports around the world have been impacted by the coronavirus