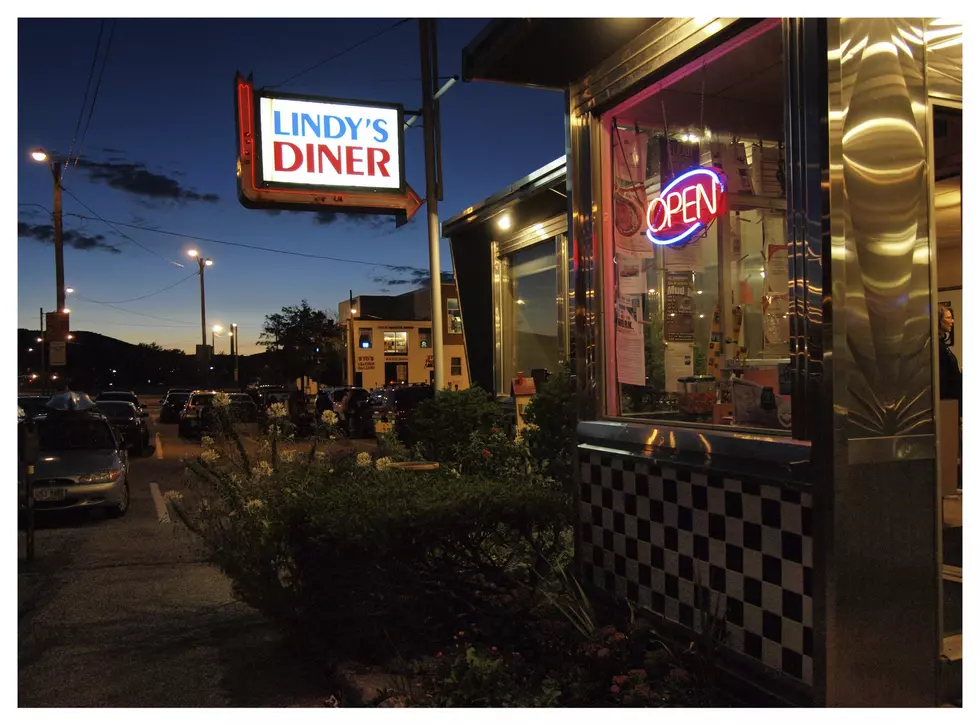 Lindy's Diner in Keene, NH, Will Reopen in a Few Weeks
Lindy's Diner via Facebook
Lindy's Diner has been an iconic staple in Keene especially for the students of Keene State College for many years. It's description on Yelp states Lindy's is a "New Jersey-style counter serving diner standards plus New England fare in modest digs with a patio". On Sunday, Lindy's closed its doors abruptly and left a note on the door thanking their patrons. The community was bewildered. What will become of this Cheshire County landmark? Well, thanks to the Sentinel Source, we now have answers!
The site states that the former owners Charles R. "Chuck" Criss and Nancy M. Petrillo have decided to retire. They sold the diner to Carroll Stubbs and Jayne Stacy, both residents of Keene, on Monday afternoon. The new owners are hoping they can rehire the staff and meet their needs. They were all invited back to reapply for their positions.
The restaurant will be closed while Stubbs and Stacy spruce up the place with some fresh coats of paint. They plan to reopen in a few weeks and will keep the iconic name. The site also states they plan to add more patio seating once the cold weather is behind us!
So the moral of the story is keep calm everyone! Lindy's isn't going anywhere.