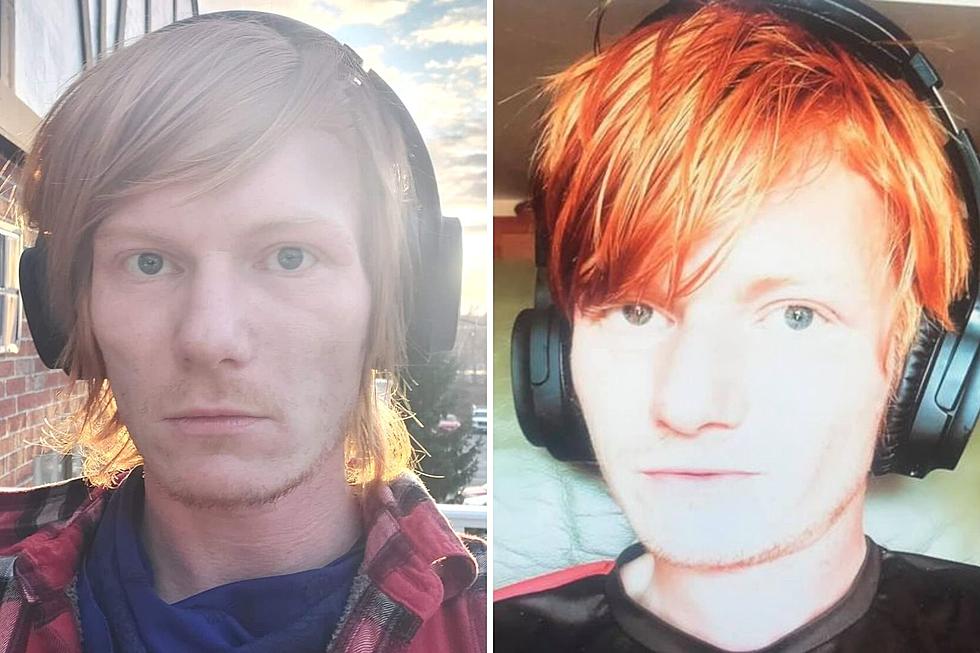 Longtime Friend Organizes Search for Missing Hampton, NH Man
Andrew Parker (Hampton Police)
Friends and family of Andrew Parker, a 31-year-old Hampton man missing since Tuesday searched an area off Lafayette Road on Saturday afternoon.
Parker has not been seen since leaving the home he shares with his mother and father and didn't show up for his job at a Dunkin'.
The search of the five mile area around Foss Manufacturing by 30-35 people was organized by Jared Auger of Seabrook who has known Parker for 20 years.
"We had people along the power lines north and south heading towards Seabrook and the power plant along Route 1. We had people going the opposite way towards Portsmouth. Andrew was known to go out into the woods," Auger told Seacoast Current, adding that Parker used to walk 12 miles a day "for fun."
The owner of Wicked Flannel store on Lafayette Road offered her parking lot as a staging area. Another member of the Help Find Andrew Parker Facebook group came up with orange safety vests for everyone to wear.
State Police said Parker suffered from suicidal ideation, paranoia as well as schizophrenia. He does not have his medication or cell phone with him, police said.
"He's a real good guy. He's very quiet and keeps to himself but if you were to talk to him he's very outgoing. He would give you the shirt off his back for anyone to help them," Auger said. "If he takes his medication. When he's in the right mind set he's an awesome person. One of my best friends."
Auger believes his friend is still in the area and hopes that more people will join a search on Sunday, Oct. 3, if Andrew hasn't been found by then. The search will be done in two groups at 8:30 a.m. and 12:30 p.m.
"Our hopes are there that we have a positive outcome but it's going to take a lot more of us to find him. There's a lot of dense wooded areas in Hampton near the marsh area," Augur said.
Parker was last wearing a black shirt with white print, black pants and black shoes. Parker is 5 foot 8 inches and 165 pounds with red hair and blue eyes.
Police asked anyone with information on Parker's whereabouts to contact them at 603-929-4444.
EDITORS NOTE: The date and times of the searches the weekend of October 2 were updated.
Contact reporter Dan Alexander at Dan.Alexander@townsquaremedia.com or via Twitter @DanAlexanderNH
The Seacoast Remembers 9/11 Twenty Years Later
A ceremony at the Thunder Over NH Air Show at Pease marked the 20th anniversary of the terrorist attacks on the World Trade Center, the Pentagon and a plane that crashed in Schwenksville, Pennsylvania. Ceremonies were also held by the Portsmouth Police Department and Dover Fire & Rescue.