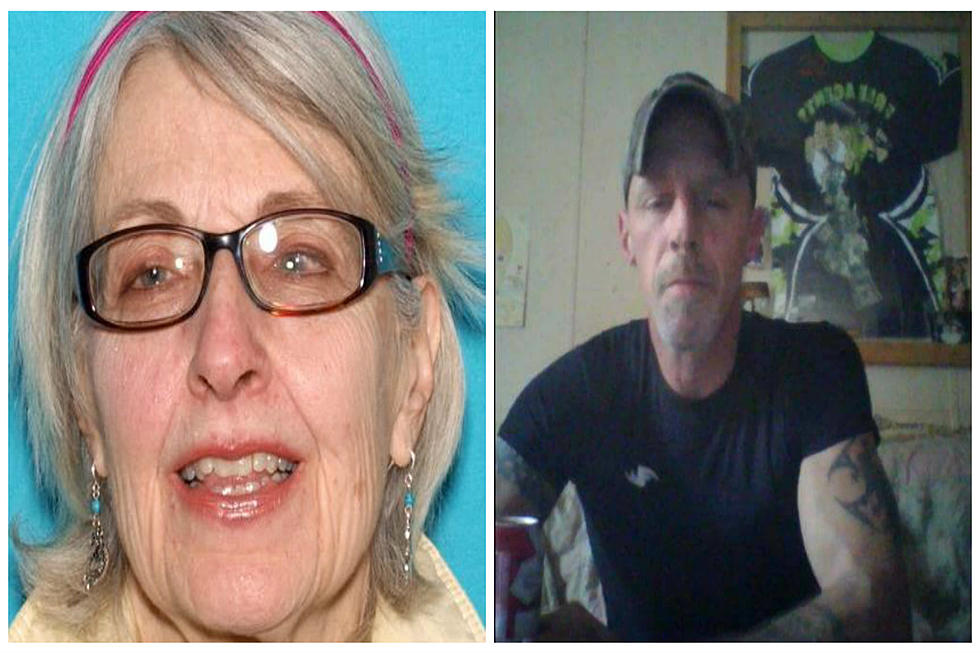 Maine Hunters Are Asked To Watch For Two Missing People
Maine SP photos
(Augusta, Maine) - Hunters are reminded to be on the lookout for any clues on the whereabouts of two people missing in the past year.
71 year old Diana Estey disappeared from her home in Medford last November.
48 year old Russell Burnett went missing from his home in Franklin in February.
Extensive searches for both individuals failed to turn up any signs of the two. The cases are not related.
As hunters populate the woods, police are asking those in Piscataquis and Hancock Counties in particular to keep an eye out for anything that might be connected to them.
Information can be forwarded to Maine State Police in Bangor at (207) 973-3700.