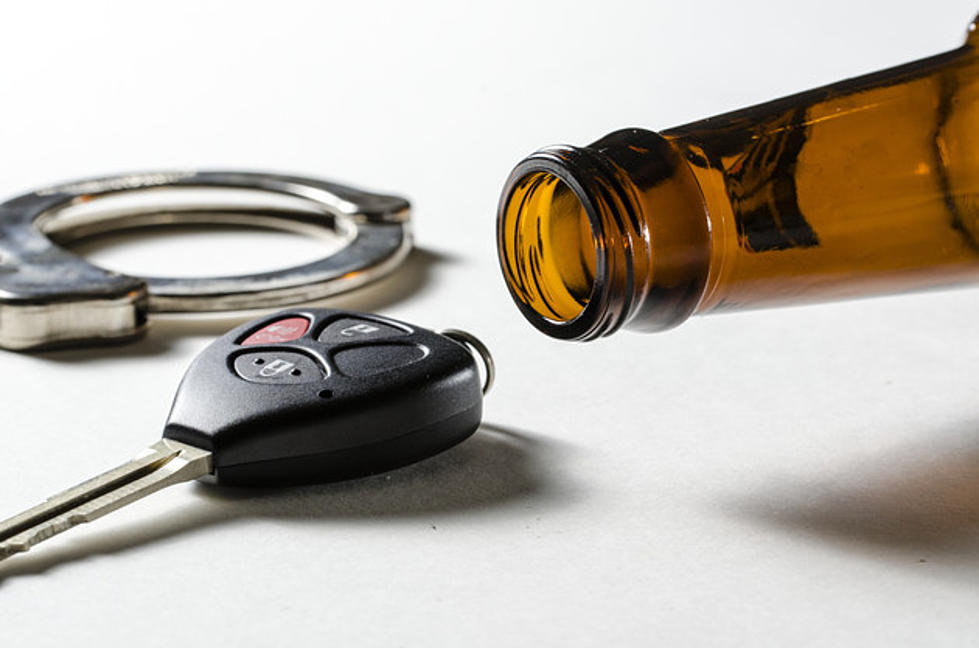 Intoxicated Maine Woman Arrives At Jail Hoping To Bail Boyfriend Out
aijohn784
A Waterboro woman was charged with operating under the influence Friday night after arriving at the York County Jail to pick up her boyfriend.
According to the Journal Tribune, Lacelyn Lang arrived at the York County Jail Friday night around 10pm. She was there to bailout her boyfriend, who arrested earlier in the evening. Per a press release from York County Sheriff William King, Deputy Sheriff Kevin Collins saw a car drive into a non-public area of the jail complex. Once he approached the vehicle, he noticed the woman appeared to be intoxicated. This wasn't all, as Lang's night was about to get worse. Further investigation showed that her license had been suspended for a previous charge of operating a motor vehicle under the influence.  The Deputy charged her with operating under the influence of intoxicating liquor and operating after a suspended license.
Lang posted bail of $760 and is scheduled to appear in court on April 23. It was not known who picked her up.