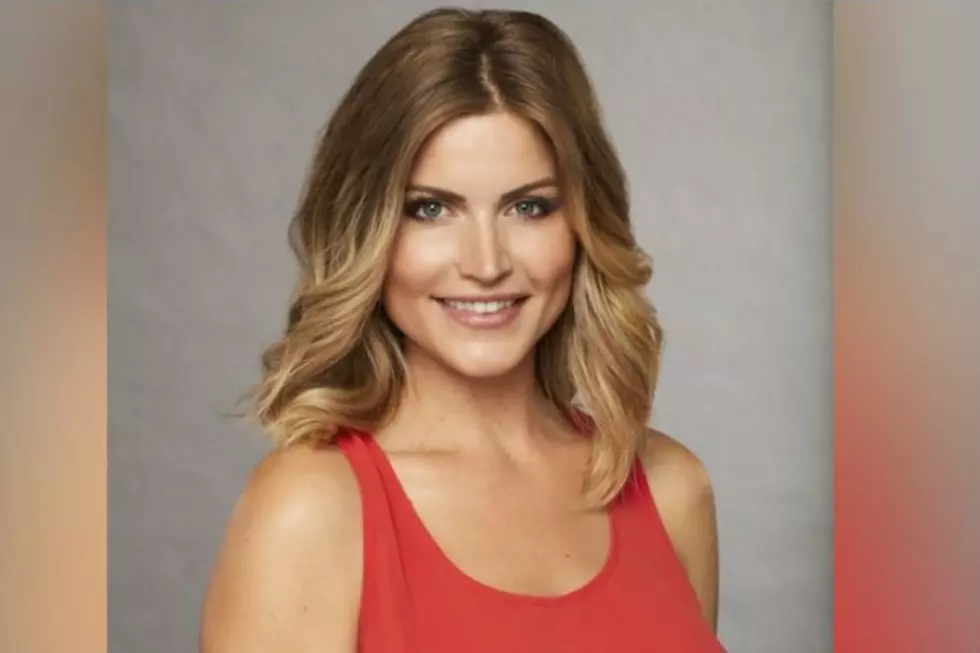 Maine Woman Will Be On The Next Season of 'The Bachelor' in January
WMTW via Facebook
Chelsea from Portland Maine is trying her hand at love the old-fashioned way, on National television! But don't get me wrong, I'll be watching.
There is something you should probably know about me, and I am not proud of this. But I'll tell you because we are friends. I am an AVID fan of the Bachelor. I have been watching that show with my mom since I was 13 years old. And now since there will be a local gal as a contestant, I feel like I have a horse in the race, so to speak.
According to WMTW, Chelsea from Portland is a 29-years-old Real Estate Assistant looking for love. She will be fighting for the affection of a racecar driver named Arie Luyendyk Jr.
If you want to root on Chelsea her quest for roses premieres on January 1st on ABC.