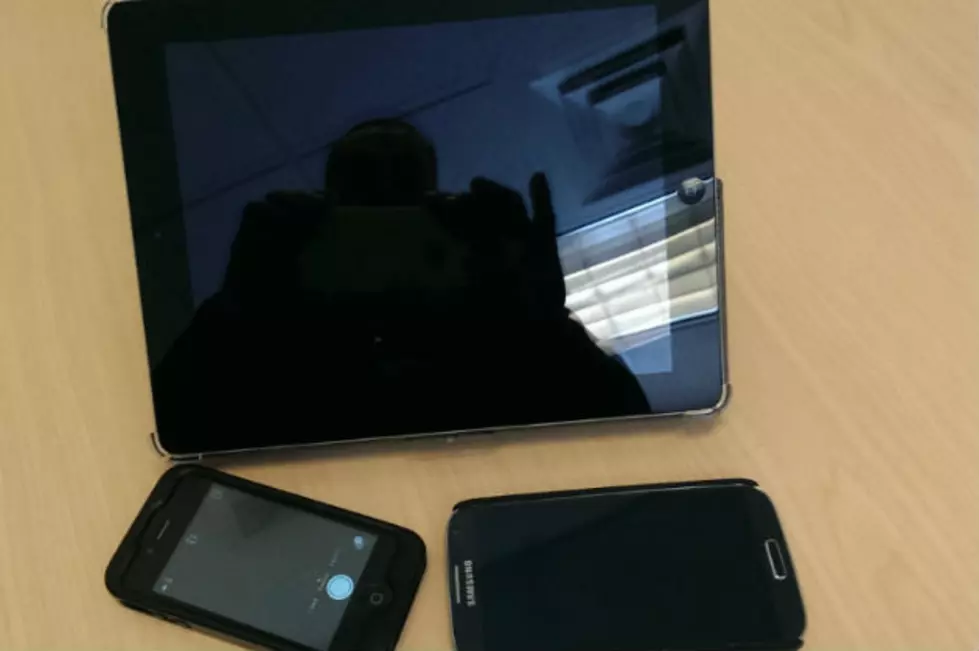 My 10 Favorite Workout Songs!
Credit Mark Jennings
Last night I was at the purple and yellow gym doing my workout when I realized the guy next to me was doing his while on an iPad, and an iPhone, and a second iPhone! What's up with that? Apparently one phone was for music and another was for texting but I have no idea what the iPad was doing. Unless something cool was streaming on Netflix?
While this was going on it got me thinking about what are the best songs to work out by. Here they are in no particular order;
"My Kinda Party" - Jason Aldean
"Beer In Mexico" - Kenny Chesney
"Little White Church" - Little Big Town
"Country Girl Shake It For Me" - Luke Bryan
"All About Tonight" - Blake Shelton
"Drink To That All Night" - Jerrod Niemann
"Friday Night" - Eric Paslay
"Boys ' Round Here" - Blake Shelton