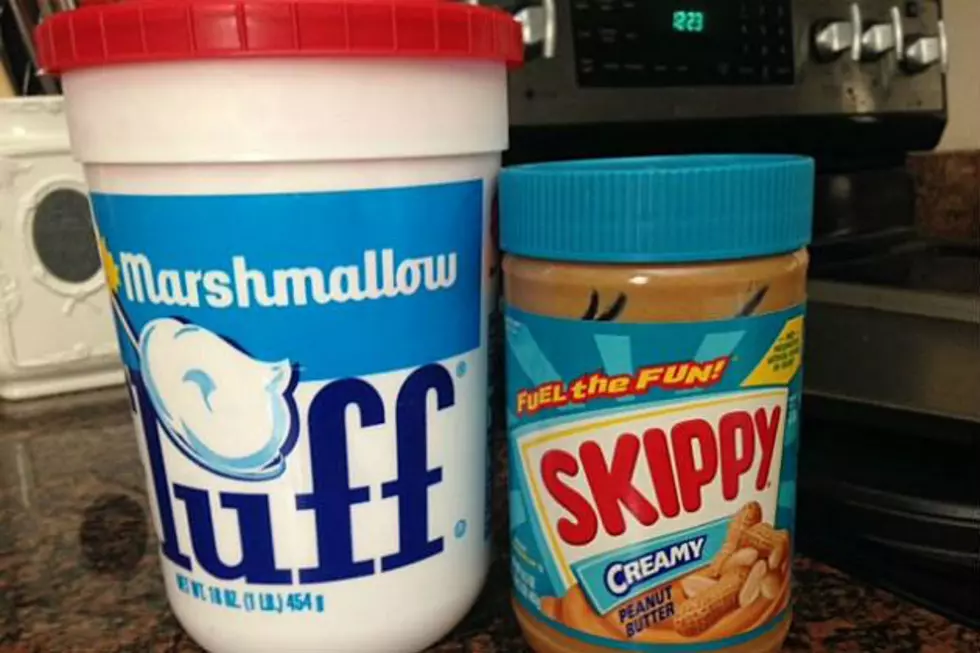 National 'Fluffernutter' Day
Credit 2k
The Fluffernutter was THE school lunchbox sandwich of choice. I can remember sitting at the lunch table, tearing open the wax paper to find a fluffernutter on white bread. Those were the days!

Even now, as a grown woman, there is always a big ol' plastic container of Fluff and a jar of 'Skippy' in my kitchen cabinet for those times when I want a little comfort food. The only difference now is I make the sandwich on either reduced calorie or whole wheat bread. But it still a great treat!
So, with today being 'National Fluffernutter Day,' why not bring yourself back to the days lunchbox sandwiches and enjoy a New England staple!