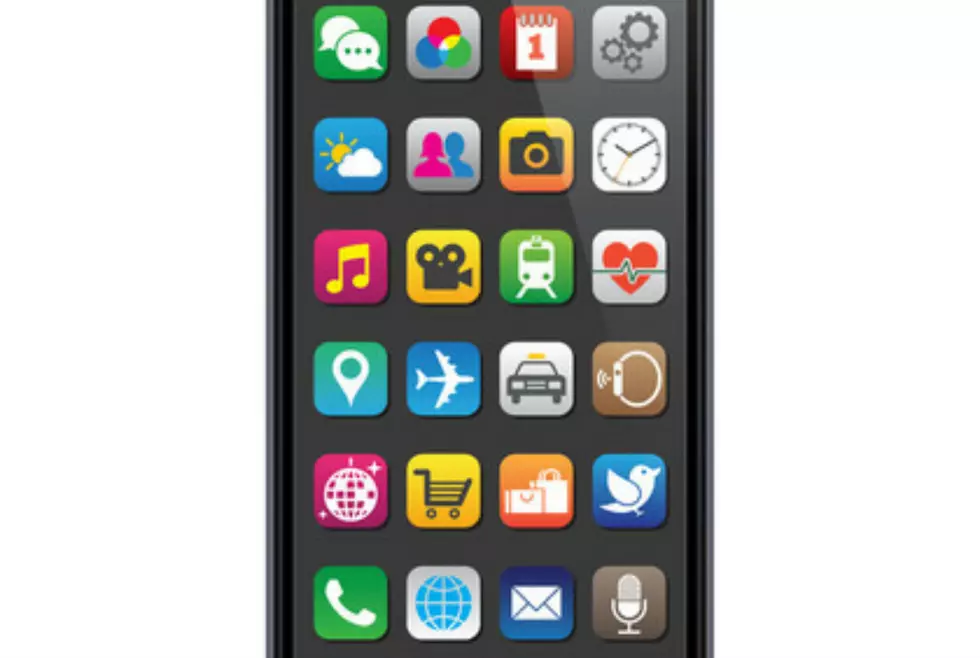 New App Helps You Find Parking Along Hampton Beach
Credit Think Stock
Both Hampton Beach Village District and the Chamber of Commerce partnered to develop the app to help people get on the beach as quickly as possible so they're not driving around Ocean Blvd and Ashworth Ave looking for a spot.
A report from WMUR says the Park and Play app will assist beach goers to find available parking spots in 11 different lots along the beach.  Not only will the app help find parking, but you can also get information on lodging, restaurants, events, beach conditions and more.
Seacoast Online says to download the free app you need to text HAMPTONFUN to 555888. The app is available for both Android and iPhone users.
And seafood lovers, there will be another app being rolled out specifically for the Hampton Beach Seafood Festival, which takes place in September.