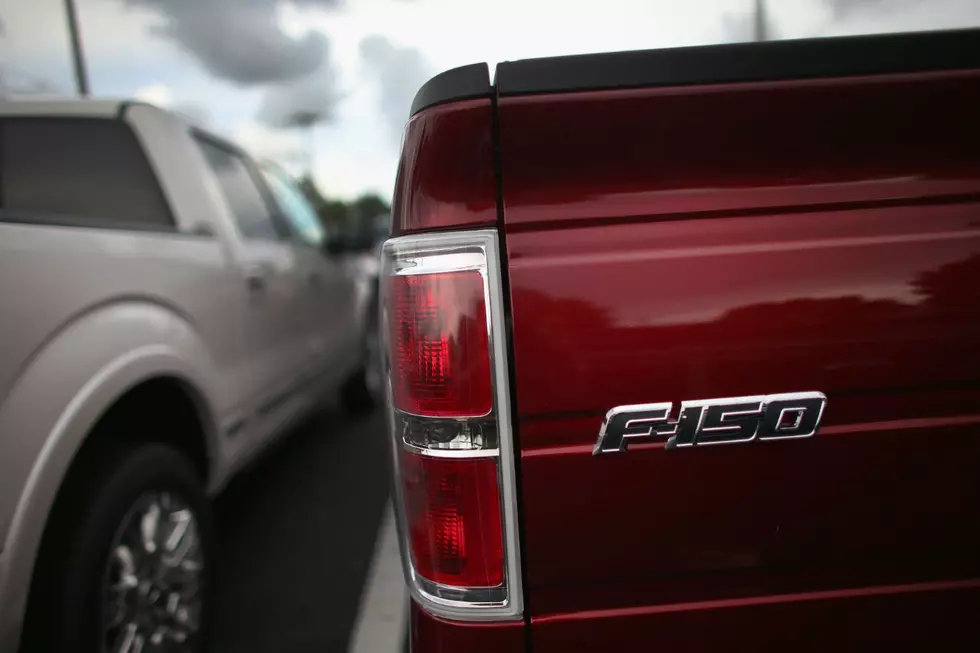 New England Ford Owners Need to be Aware of this Recall
Credit Getty Images
If  you or someone you know owns a Ford F-150 pickup, you will need to know about this recall that affects the seat belts.
According to the Associated Press, Ford, under pressure from safety regulators in the United State, is recalling some 2 million pickup trucks because the seat belts could cause fires.
The recall affects certain 2015 through 2018 F-150 models in North America.
Ford says that some of their seat belt pretensioners can generate excessive sparks when they tighten the belts before a crash. That, could ignite gases inside a support beam and cause insulation and carpet to catch fire.
So far, the company says it has 23 reports of smoke or fire in the U.S. and Canada, but it's not aware of any injuries. The AP says the U.S. National Highway Traffic Safety Administration began investigating the fires last month after getting five reports. Reports say fires destroyed three vehicles.
Owners of trucks being recalled will be notified beginning September 24th.