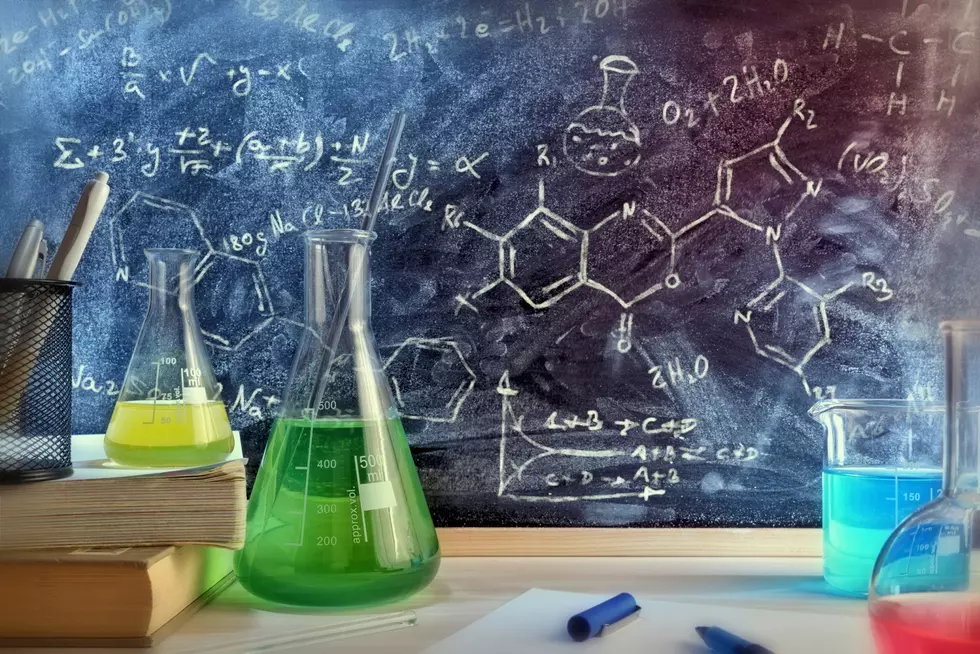 New Hampshire College Is Giving Away 10 "Full Ride" Scholarships
Getty Images/iStockphoto
So imagine how excited students...and parents...across the Granite State are to learn that Rivier University in Nashua is offering ten "free ride" scholarships. WMUR-TV is reporting that Rivier will award ten nursing students an opportunity to earn their Associate of Science Nursing degree thanks to a $300,000 anonymous donation.
The scholarships, worth $30,00 each, will pay for tuition, books, fees, and a travel stipend.
Students will be selected for interviews by the end of April. Classes will begin this fall.
If you would like to apply click HERE.