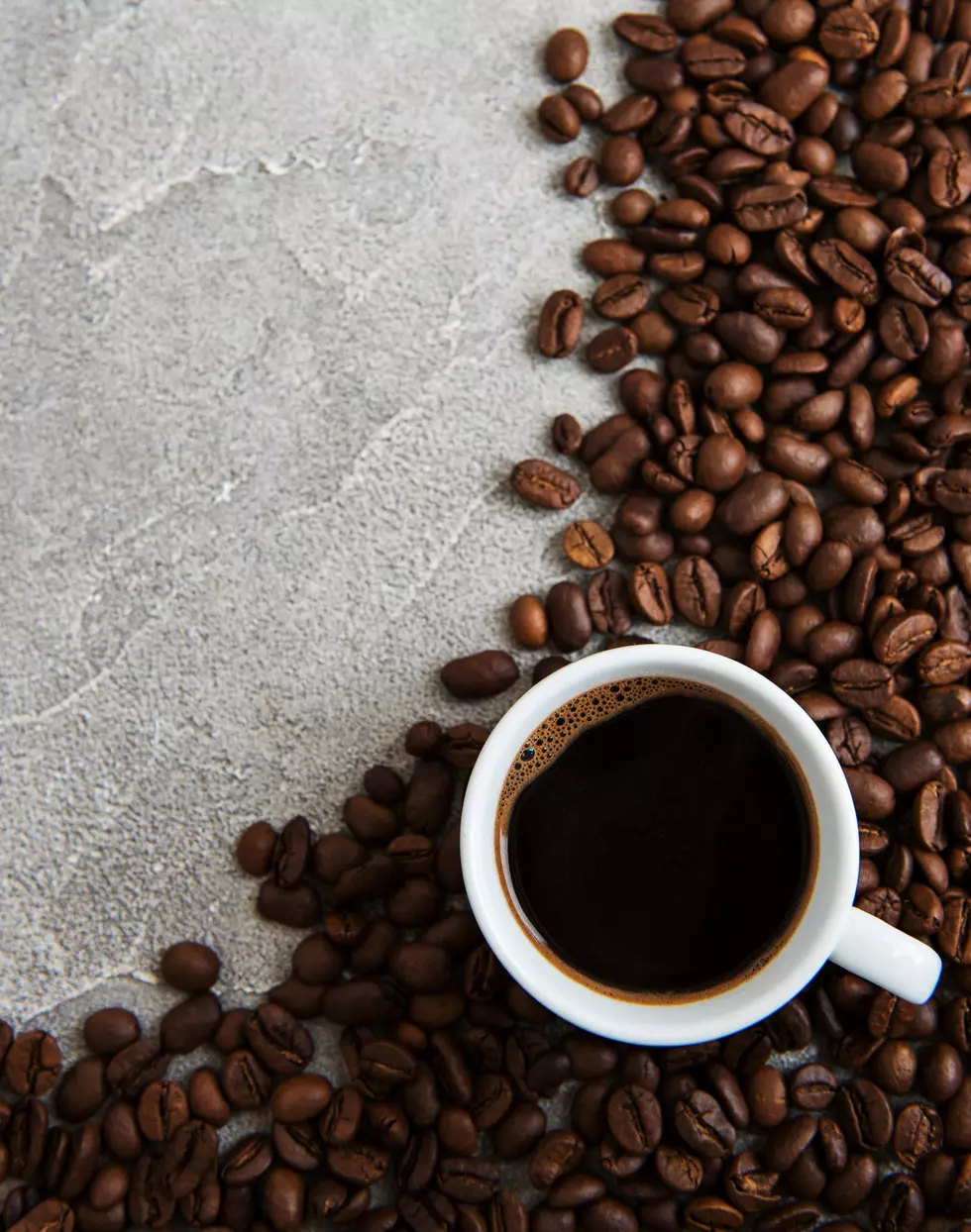 NH and Mass, Come Get Free Coffee at Dunkin'
Almaje
Free Coffee.  Who doesn't like free?
According to reporting from masslive.com, Dunkin' is offering free coffee to its Dunkin' DD Perks members on Wednesdays for the entire month of November.
Members in New Hampshire and Massachusetts will qualify to get a free medium hot or iced coffee and you don't have to buy anything to get your freebie.
Starting the day after election day, that's what this country needs.  Some free coffee.
November 4 will also see Dunkin' roll out their special edition holiday cups, according to masslive.com, with the saying "Cheersin'."
After the year we have had, I think we all need to come together over some coffee.
But wait, that's not all!  They are also rolling out their specialty holiday drinks such as Signature Peppermint Mocha Latte, Signature Gingerbread Latte, Chai Oatmilk Latte, and a new breakfast sandwich.  If you love Dunkin' it is so worth it to sign up for their DD Perks program.  Members can get a medium hot or iced coffee for just $1 every day the Patriots play.  We have to keep cheering on our team!  The more games they play, the more $1 coffees we can get.
They play next Monday on November 9 and they take on the Baltimore Ravens on the 15th.  Don't miss out on those $1 coffees, follow the Patriots schedule for more. Go Pats!
These 10 NH Places Bring Back the Best Memories