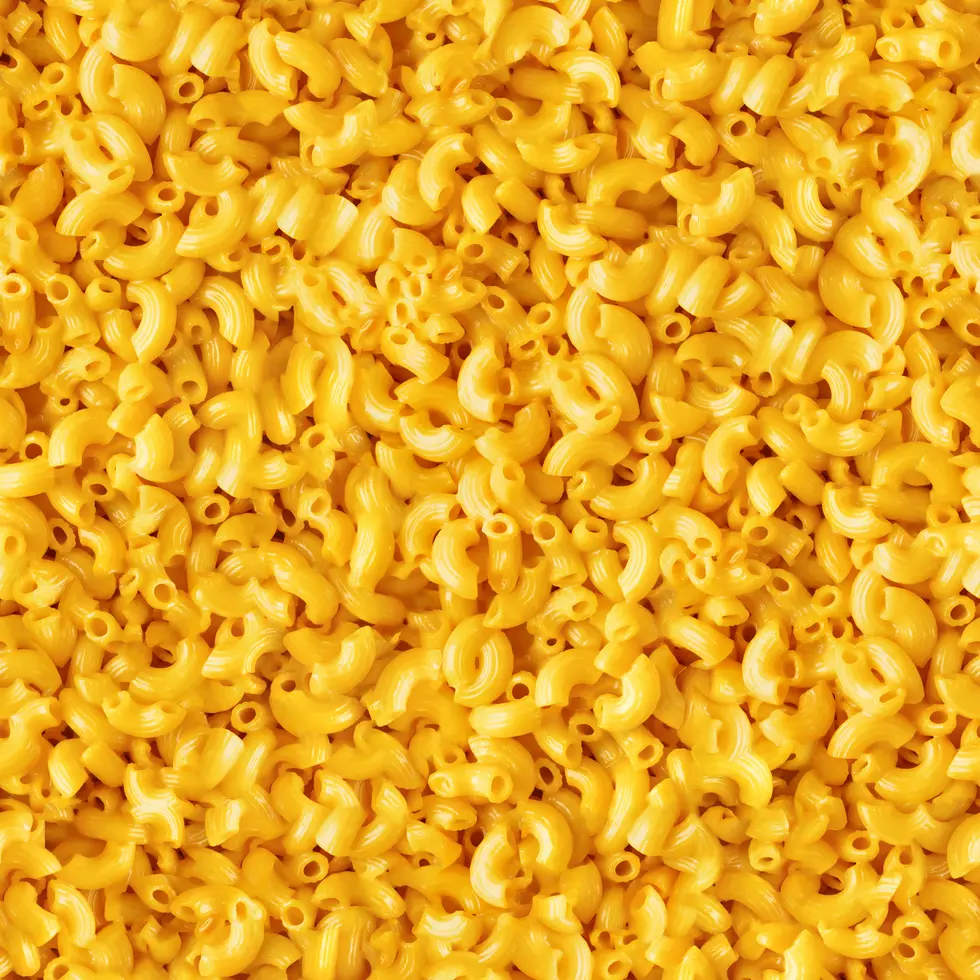 NH is Home to the Best Mac and Cheese in the World
M. Harding
I have a complicated relationship with Mac and Cheese.  While most people grew up with their Moms making it out of a box, it's well-known American comfort food.  My mom was different.  She had her own recipe for making giant pots of mac and cheese and we would suffer through the leftovers for days.  It's why I don't eat leftover ANYTHING.  Upon coming to New England, I had this delicious dish called lobster mac and cheese.  It was life-changing. According to onlyinyourstate.com, Mr. Mac's has the world's best mac and cheese, and of course, they offer a lobster mac and cheese.
This is not my Mother's dried out leftovers and not the bland stuff that comes out of a box. This is Mac and Cheese heaven.  Anything you can think of can be made into delicious mac and cheese comfort food.  According to onlyinyourstate.com, Mr. Mac's have over 20 different flavors of mac and cheese.  Everything from the traditional New England lobster mac and cheese to bacon and cheddar mac and cheese to garden veggie mac and cheese.  It is served in a piping hot skillet so you can enjoy the rich, melted delicious cheese and macaroni.
If you are reading about the fabulous variety of mac and cheese flavors but have a gluten-free diet, have not to fear!  Mr. Mac's even has a gluten-free version of their delicious dishes.  While it is the perfect dish to have right out of their skillets, you can also get many of the mac and cheese dishes to go, which is awesome for a Sunday meal.  Mr. Mac's has two locations in New Hampshire, one in Manchester and one in Portsmouth.  Check out their website for full details, you will not be disappointed!  WE could all use some comfort food right now.
The 5 Maine Restaurants Featured on Diners Drive-ins and Dives