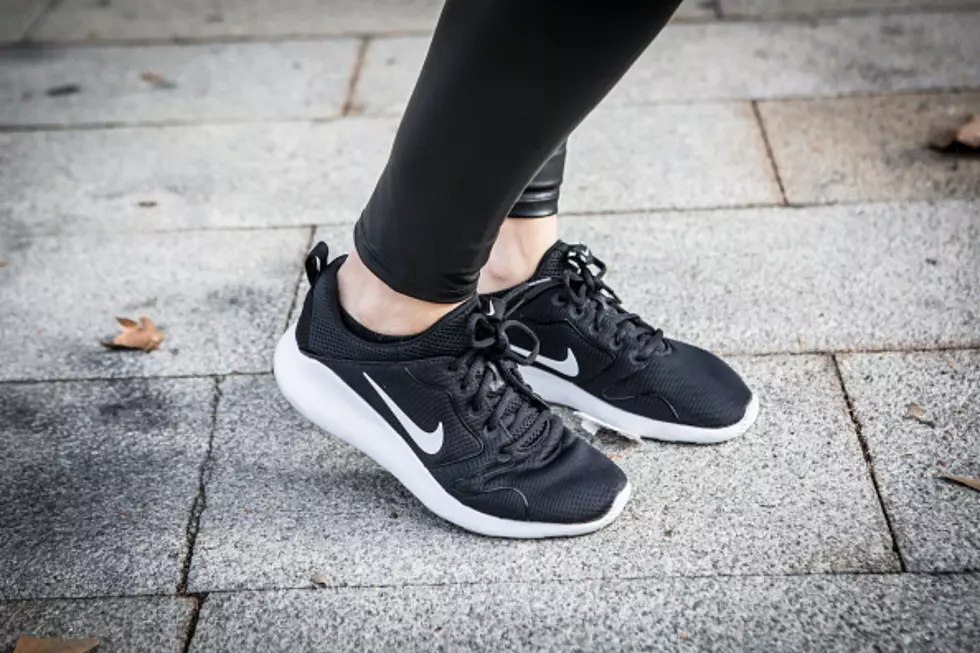 Nike Set to Cut Jobs and Sneaker Styles
Photo by Pablo Cuadra Getty Images
Nike plans to cut job and reduce the selection of sneaker styles. All this to try and bump up their online sales.

According the the Associated Press, Nike, will be cutting up to 1,400 jobs and reducing the selection of sneaker styles by a quarter. The company said the changes to its business structure will help it offer more products to customers faster.
Nike, based in Oregon said the job cuts represent about 2 percent of it's worldwide workforce.