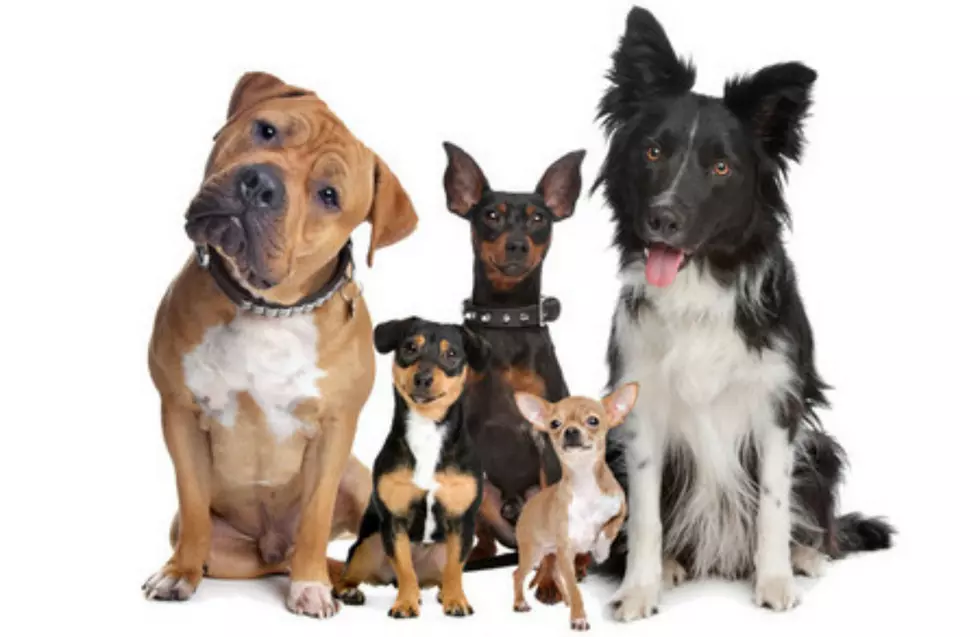 Our Love Affair with Dogs Continues, Especially for Certain Breeds
Credit Think Stock
For the 27th year in a row, Labs are the nation's most popular purebred dog. If you own a German Shepherd or Golden Retrievers, then you have the 2nd and 3rd most popular, respectively.
However, the surprising news for some is French Bulldogs came in at no. 4. Frenchies, have apparently seen a rise in popularity lately.
Rounding out the Top 10 are:
5. Bulldog
6. Beagle
7. Poodle
8. Rottweiler
9. Yorkshire Terrier
10. German Shorthhaired Pointer.