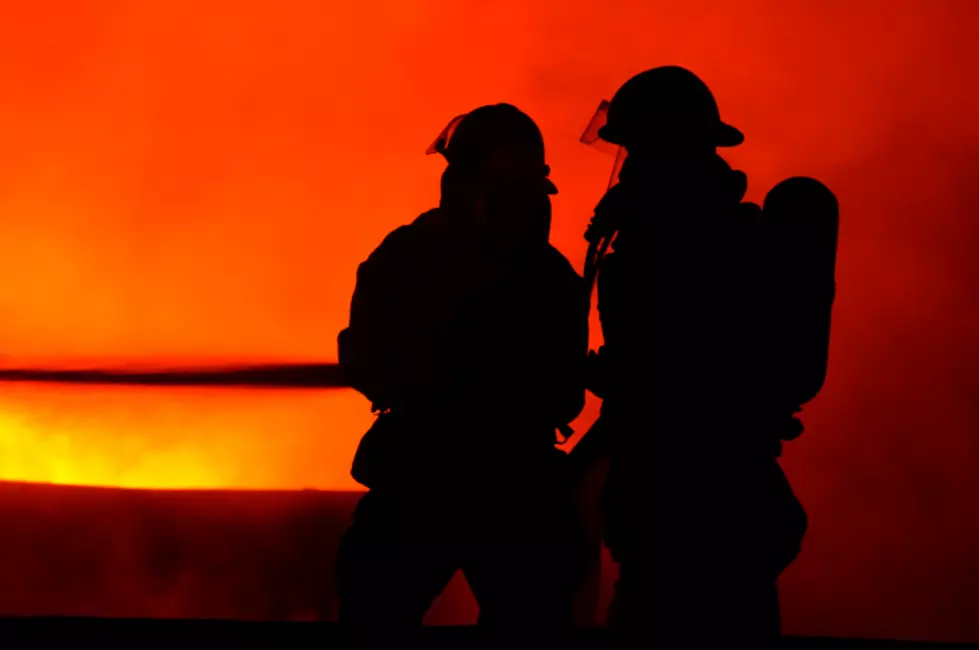 Owner Suffers Multiple Burns During Sweeping Fire In Barrington
Credit Thinkstock
A three alarm fire ripped through a Barrington, New Hampshire business this morning, and smoke could be seen from miles away.
According to the Fosters Daily Democrat, shortly be fore 10am Thursday morning, a fire started at Landry's Used Auto on Greenhill Road in Barrington. The fast moving blaze, which required multiple respondents, saw the building  fully engulfed. Crews wasted no time bringing the fire under control, but the damage was already done.
The fire could be seen on major highways, such as Rte 125. Barrington Fire Chief Rick Walker told Fosters about nine different departments provided mutual aid. Due to the location, firefighters had to deal with a short supply of water until additional tankers arrived. Walker said crews ran out of water for about 10 minutes while they were fighting the blaze.
Daryl Landry, who is a third generation owner of the business, suffered multiple burns to his back and wrist,in addition to a singed goatee. Fosters reported the fire started from friction as Landry drilled a hole into a gas tank in a car he was working on to drain the tank. The gasoline also spilled on him and he caught on fire for a short period of time.