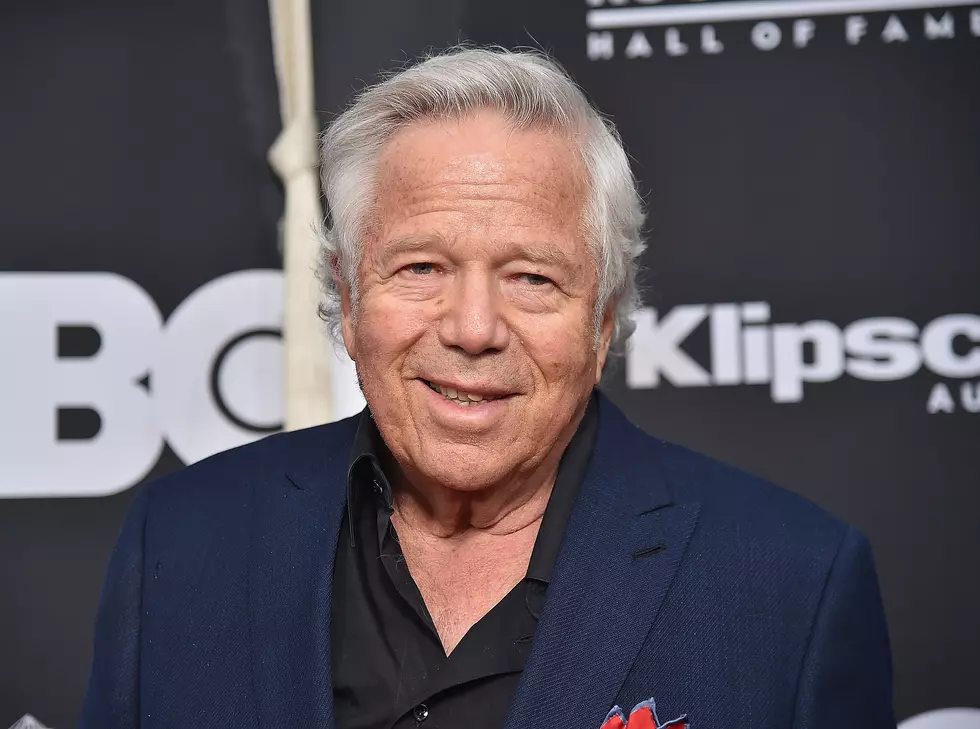 Patriots Owner Robert Kraft's Net Worth Will Make Your Jaw Drop
Getty Images For The Rock and Roll Hall of Fame
There's a reason Robert Kraft seems to always be smiling, in fact there are billions of reasons. Forbes Magazine has just released the stunning stats on his stacks of cash.
6.2 BILLION DOLLARS (!)
This profile from Forbes Magazine is fun and interactive and you don't have to possess an MBA, umm, from, umm, whatever institutions have those, to enjoy reading through it.
You would think that being the envy of the entire sports world would be enough for Mr. Kraft but his paper and packaging business continues to thrive as well.
My Uncle (who would know what MBA means) recently worked with The Kraft Group on some sort of multi-million dollar acquisition. And although his involvement was somewhat indirect, he remarked how their professionalism mirrored 'The Patriot Way' with any and all interactions.
All I know is, if someone asked me in 1994 how much would it be worth to keep The Patriots from moving to St. Louis AND win FIVE Super Bowls? 6 Billion Dollars would seem just about right.